Call of Duty Modern Warfare 4 in development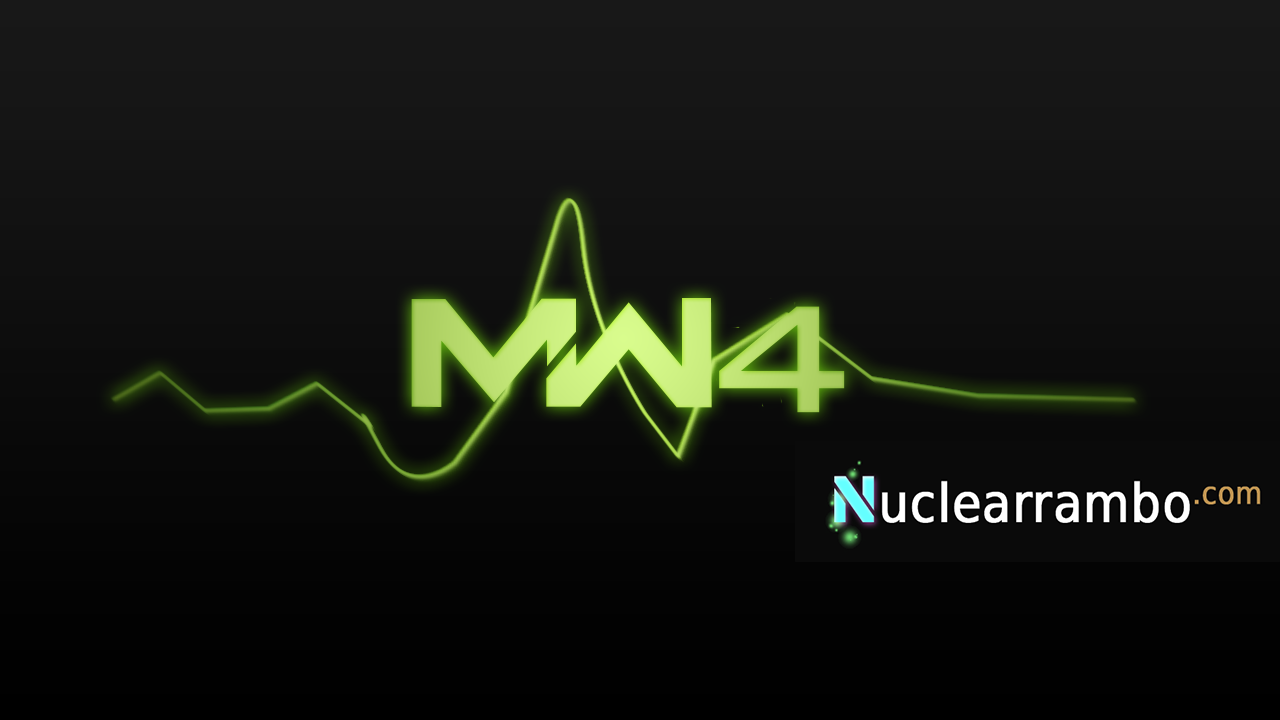 The infinity ward and Treyarch apparently will be working together for another year to release an another game in the Call of Duty Modern Warfare series. The new game will obviously be Call of Duty Modern warfare 4. The news hasn't come as a confirmation from infinity ward or Treyarch, but rather the actor behind "Price's" voice has spilled some information regarding the new game.
Billy Murray told this is xbox "Yeah, on Monday I am off to meet Infinity Ward about the next game, Modern Warfare 4, I'm doing work on the sequel to Modern Warfare 3, it carries straight on and I only ever appear in the Modern Warfare games…"
As the information spread across the internet, Infinity Ward responded on twitter saying the following:
Interesting news today, but it's not true.We've not talked with any voice actors, so all news is speculation.

— Infinity Ward (@InfinityWard) October 30, 2012
Billy Murray later tweeted and twisted his words saying
This article is not accurate – thisisxbox.com/360/captain-pr… – I told the guy I was doing a special new Modern Warfare for China, not MW4
— Billy Murray (@BillyAMurray) October 31, 2012
It is possible that there might be a chinese version of Modern Warfare where Billy Murray might be giving a Capt. Price a Chinese voice over. Further, the sources have come up with leaked information regarding the voice overs going on in LA for a new Modern Warfare game. This confirms there will be a Modern Warfare 4, but it could be called something different.
If you need the Call of Duty Modern Warfare 4 poster, it can be downloaded from here: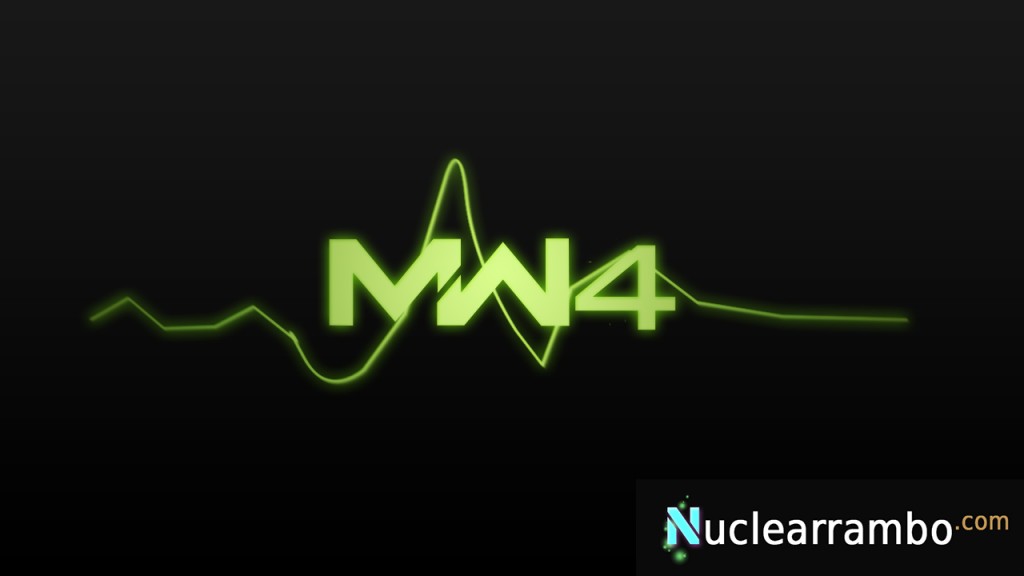 Incoming search terms: