Samsung Galaxy Mega introduced at Malaysia IT Fair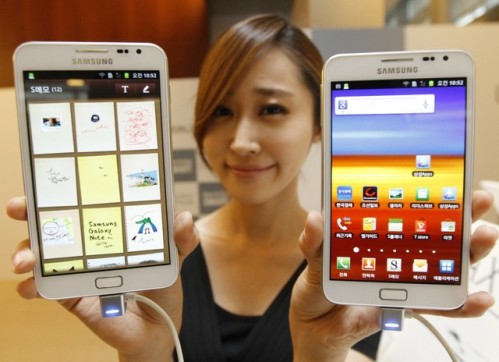 Its been just a few days since Samsung introduced the Galaxy S4 which is already having a larger screen than its predecessors, and they have introduced two more phones having even LARGER displays than any of the previous phones.
The two news phones named as Samsung Galaxy Mega 5.8 and Samsung Galaxy Mega 6.3. The numbers 5.8 and 6.3 correspond to the screen sizes that each of the model comes with. The Samsung Galaxy Mega was introduced at Malaysia IT fair today morning (April 12).
Galaxy Mega specifications
Galaxy Mega 5.8
The smaller Galaxy Mega comes with a 5.8 inch screen with resolution of 540 x 960 pixels.
The phone is powered by a dual core A15 processor and has 1.5GB of RAM.
The phone comes with on board 8GB storage but can be expanded up to 64GB with a microSD card.
The battery has a rating of 2600mAh.
It has an 8 Mega Pixel camera at the rear and a 2 Mega pixel camera at the front.
The entire phone weights 182 grams and has a thickness of only 9mm.
Connectivity: Wi-Fi a/b/g/n, WiFi Direct, BT 4.0(BLE), USB 2.0 H/S, GPS, GLONASS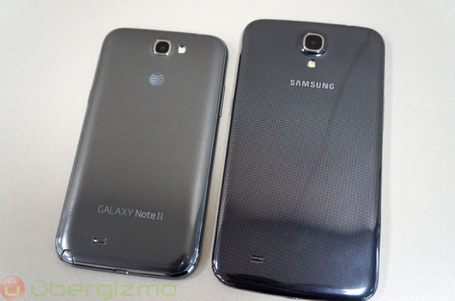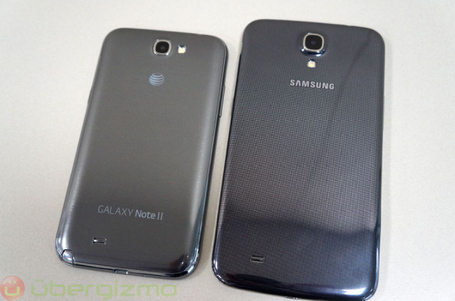 Galaxy Mega 6.3
Galaxy Mega 6.3 is the largest phone that has been ever built, comes with a 6.3 inch TFT display with 720p resolution.
Galaxy 6.3 comes with the same dual core A15 processor but has been clocked at 1.7 GHz.
It has the same amount of RAM; 1.5GB.
The onboard storage capacity has been doubled to 16GB compared to the Galaxy mega 5.8. This memory can be easily expanded to 64GB with a microSD card.
Galaxy Mega 6.3 also has the same 8 mega pixel rear camera and a 1.9 Mega pixel front facing camera.
The device has LTE enabled.
Galaxy Mega 6.3 comes with a 3200mAh battery and the overall thickness of the phone is 1mm less which makes it only 8mm.
This can be due to the larger area which allowed a larger battery as compared to the Galaxy Mega 5.8.
Connectivity: Wi-Fi a/b/g/n/ac, WiFi Direct, BT 4.0(BLE), USB 2.0 H/S, GPS+GLONASS, NFC, MHL
Both the phones will come with Android 4.2 Jelly Bean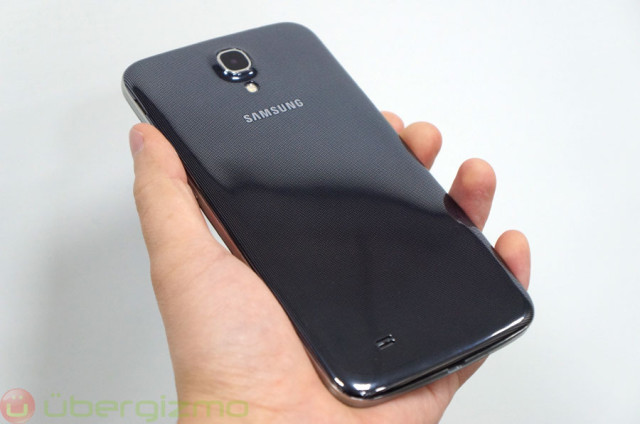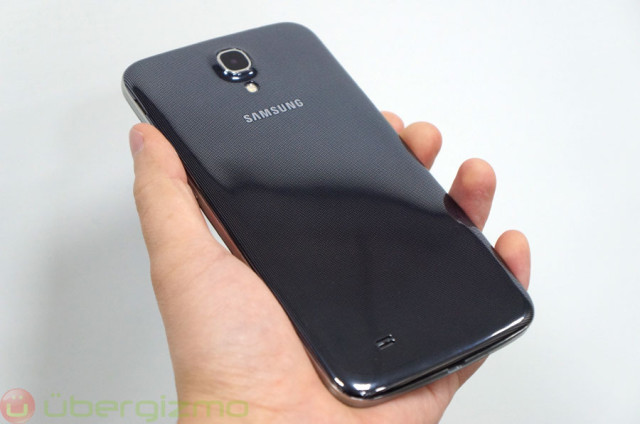 Pricing: There is no word out about the pricing. Although the Samsung Galaxy Mega will be available in Europe and Russia in the month of May and global launch will be planned out after initial launch.
Keep and eye on this article for upcoming updates regarding price and global launch.