A simple method to get Free Windows 8 product key legally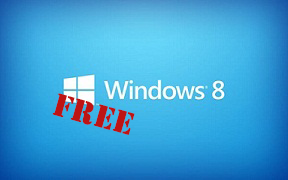 Its been more than a month since Microsoft released the Windows 8 to general public. A lot of people have been wanting it and this time microsoft took care that the prices are lower than usual.
Windows 8 Pro is selling for about $66.99 compared to $136 for a copy of Windows 7 Pro. Those who have purchased a PC after June 2012 are elligible for an upgrade to Windows 8 for only $13.99. Now, for those who don't want to spend some money for upgrades they can download a legitimate copy of Windows 8 and get a free Key from Microsoft. Yeah! You heard it right. A free Key from Microsoft!
This flaw in their system is known for quite a while and Microsoft still has not fixed it which opens up an option for us to take advantage of it.
Steps to get free windows 8 product key legally:
1. Download the Windows 8 ISO. We have already made a post previously to download the legitimate Windows 8. Check that out first!
2. Now activate your Windows 8 copy using KMS activator. No, we won't provide you with a KMS activator. Please go and search for it. If you need it so badly, then comment here, I will send you one.
3. Now, go to official Windows site and register for a key.
Enter your email address and complete the captcha and you will be good to go.
It can take about a week for the key to arrive in your email inbox, be patient!
4. After you receive the key, open the side bar and press search and look for "Add windows features".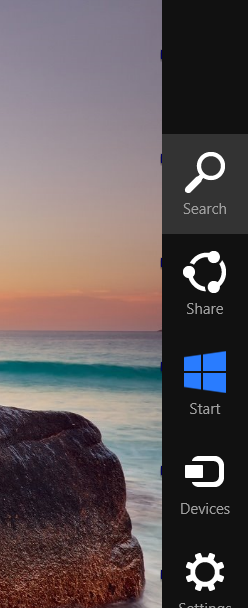 Type in: "Add windows features". Click on it and then it will ask you to enter your product key.
Select "I already have a product key" or something like that should appear. Once you have done that, enter your product key that you received in your email.
Once you enter, it will begin installing the features and it also restarts once. Once your PC restarts, the process will be complete and your windows 8 will be activated. Remember this is a completely legal way to get free Windows 8 product key.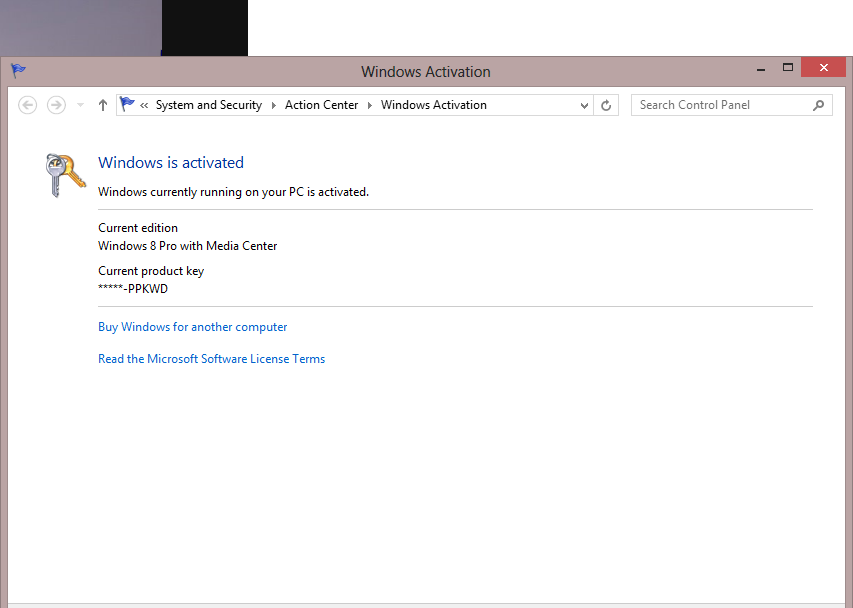 The thing is, the key will install "windows media center" over your windows 8 pro installation. This in turn converts your pirated copy of windows 8 into a completely genuine free Windows 8 product key!
I hope you found this guide to be helpful. If you require any help, do comment below.
UPDATE:
We have found an amazing deal on Amazon.com which gives $25 OFF on a new copy of Windows 8. So you get your copy of Windows 8 for a very very low price. Also by adding %4.99 in your cart you can get the start button back in the new Windows 8. Now that is really an amazing deal to look out for.
You will be spending a total of $18 for Windows 8 that comes with a start menu instead of the original price of #39.99 which is lot high!
Here is the link to get your Windows 8 with Start menu for low price.
Incoming search terms: