Download and Activate Windows 8.1 with nice trick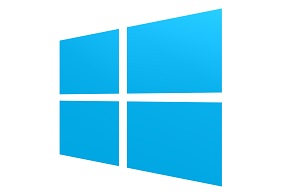 Windows 8.1 was recently signed off to RTM by Microsoft. Since last year there has been news that Microsoft has taken a decision to release a new OS every year. Considering the fact that, no one is going to buy a new OS every year, the releases are supposed to be similar to service packs, which greatly enhance the operation of the current OS.
NOW YOU CAN KMS ACTIVATE YOUR WINDOWS 8.1 INSTALLATION!!! <– USE THIS LINK FOR UPDATED ACTIVATOR METHOD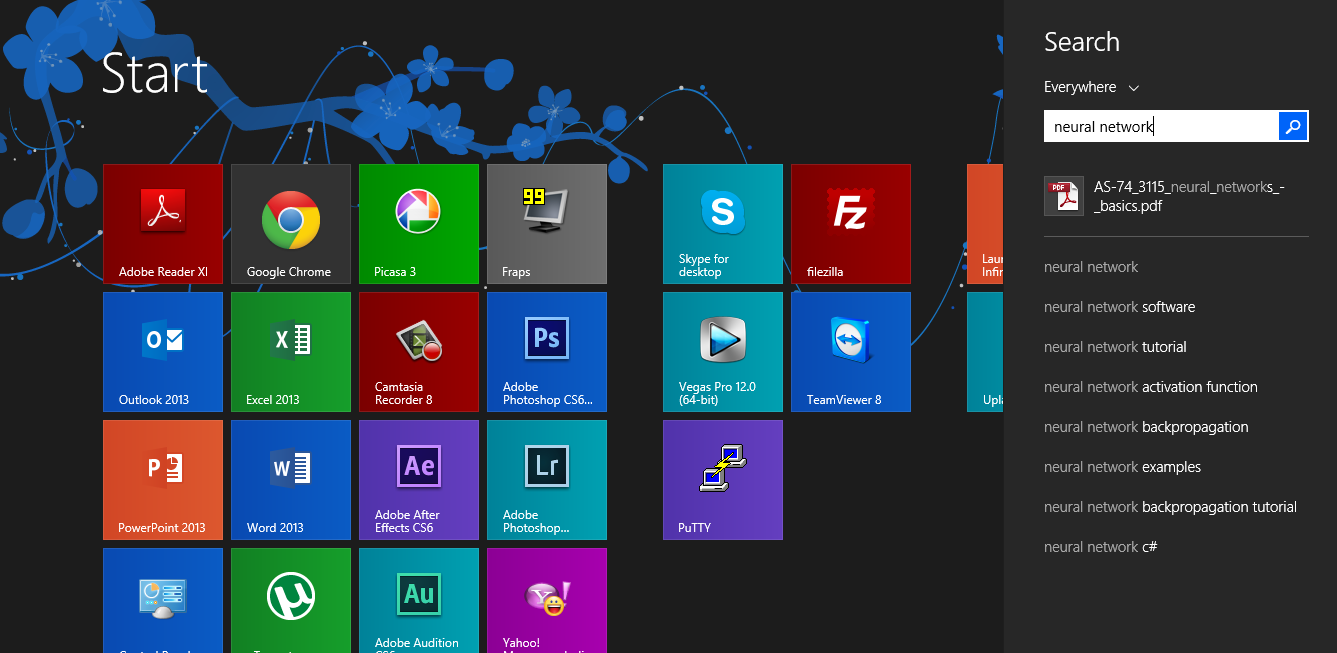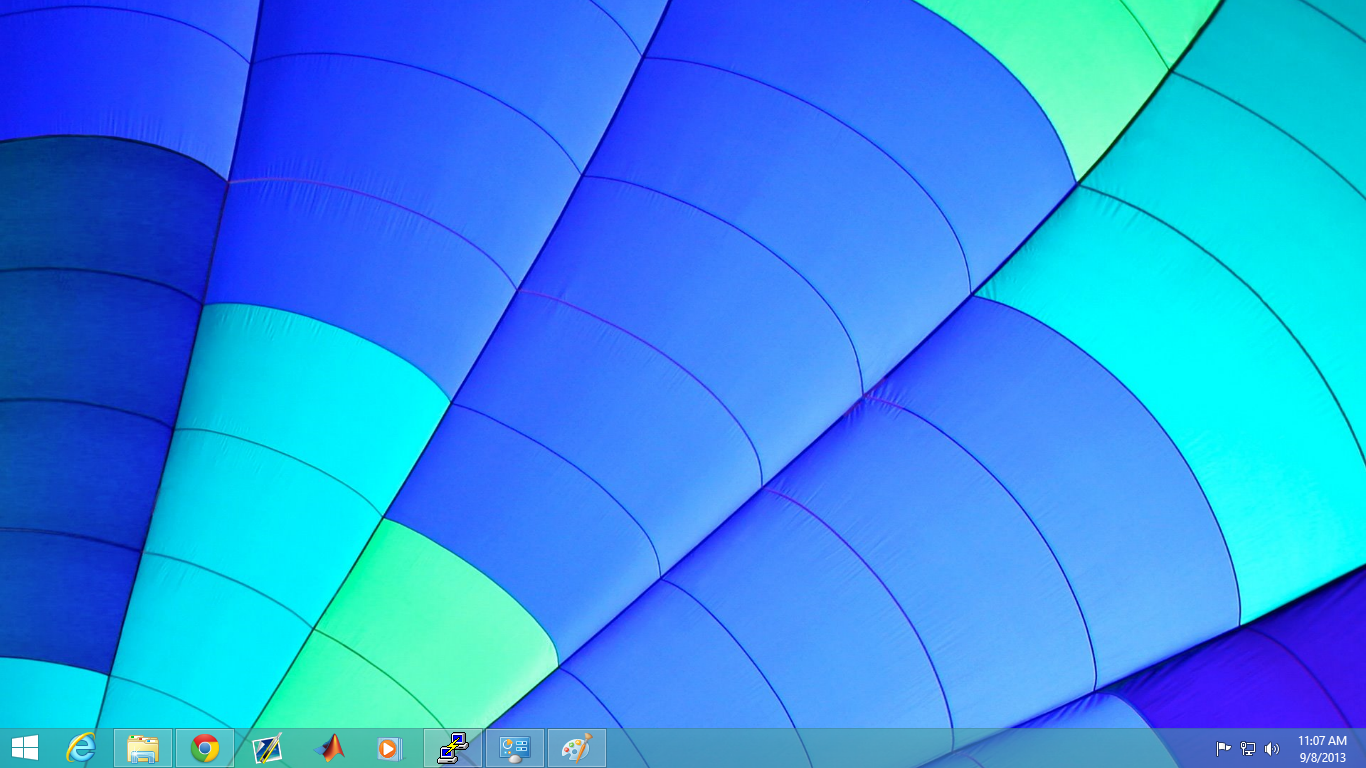 Windows Blue or now popularly known as Windows 8.1 is an enhancement release supposed to be installed over Windows 8. This post is not going to go into the details of what the great bug fixes and enhancements are, but rather I am going to list down a few download links and a very great way to activate your Windows 8.1.
Windows 8.1 and Server 2012 R2 are released with a new KMS v6 which has a very strong encryption and the l33t HaxOrs still have not been able to crack it open. Unlike Windows 8, which has KMS v5 activation, which we have previously used to activate it for 180 days and then rearm it for next 180 days, Windows 8.1 having KMS v6 is not an option for us.
Thus, there has been news about different different method of activating, you might already known, which is the "phone activation" method. Do not worry, its really simple and we will go through the steps together in this post.
Firstly, download your Windows 8.1 ISO from here:
Windows 8.1 x86 EN-US
MICROSOFT

.

WINDOWS

.

8.1.RTM.X86.ENGLISH.DVD

-

WZT

magnet

:

?

xt

=

urn

:

btih

:

D40A31912E9C1227826397B208228EFF3839802D

BUILD

:

6.3.9600.16384.WINBLUE_RTM.130821

-

1623

FILE

:

Windows_8

.

1_EN

-

US_x86

.

ISO

SHA

-

1

:

802CFCD3A411D99C097EA7E747F0B6697F9BDAC4

MD5

:

7DD36FEA0D004ACFEDBDB3A5521EF5FF
Windows 8.1 x64 EN-US
MICROSOFT

.

WINDOWS

.

8.1.RTM.X64.ENGLISH.DVD

-

WZT

magnet

:

?

xt

=

urn

:

btih

:

958ED16A00869C0BA4C04815AB500FFA1F2EE92E

BUILD

:

6.3.9600.16384.WINBLUE_RTM.130821

-

1623

FILE

:

Windows_8

.

1_EN

-

US_x64

.

ISO

SHA

-

1

:

BC2F7FF5C91C9F0F8676E39E703085C65072139B

MD5

:

F104B78019E86E74B149AE5E510F7BE9
Follow the steps correctly and you will be fine.
NOTE: This method is assuming that you have already installed Windows 8.1.
ALSO CHECK THIS LINK TO ACTIVATE OFFICE 2013 on WINDOWS 8.1 using Office 2013 KMS ACTIVATOR
1. Disconnect your internet and stay like that until entire process is done. You will need an additional device with Skype. In my case, I have used my smartphone to call over skype.
2. Open cmd, and type in this command
slmgr.vbs -upk
This will uninstall the current product key.
3. Now install a new product key using this command
slmgr.vbs -ipk <YOUR PRODUCT KEY HERE>
To obtain a product key check the link at the end of this post.
4. You will get a message saying, "Product key has been installed".
5. Open Windows explorer and Right click on "This PC" and go to properties. At the bottom of that window you will find "Activate Windows"
6. Since you have already disconnected the internet, it will ask you to activate over the phone, select "Activate using phone".
7. Upon clicking that, you will get a long code.
8. Now dial this number using skype: +448000188354 You do no need to have money in your skype account since it is a toll free number to UK.
9. The robot will ask you to enter this code using your dialer. Enter the entire code when asked by the robot.
10. After entering, if your key gets accepted you will get an activation key. Enter that key in your computer and your PC will be activated.
11. In case your code gets rejected, try the entire process again with a different key.
12. In this way, you will successfully activate Windows 8.1 and have a genuine copy of Windows 8.1, all because of a small flaw in their system.