Guide How to Change Wifi Password Tp Link Routers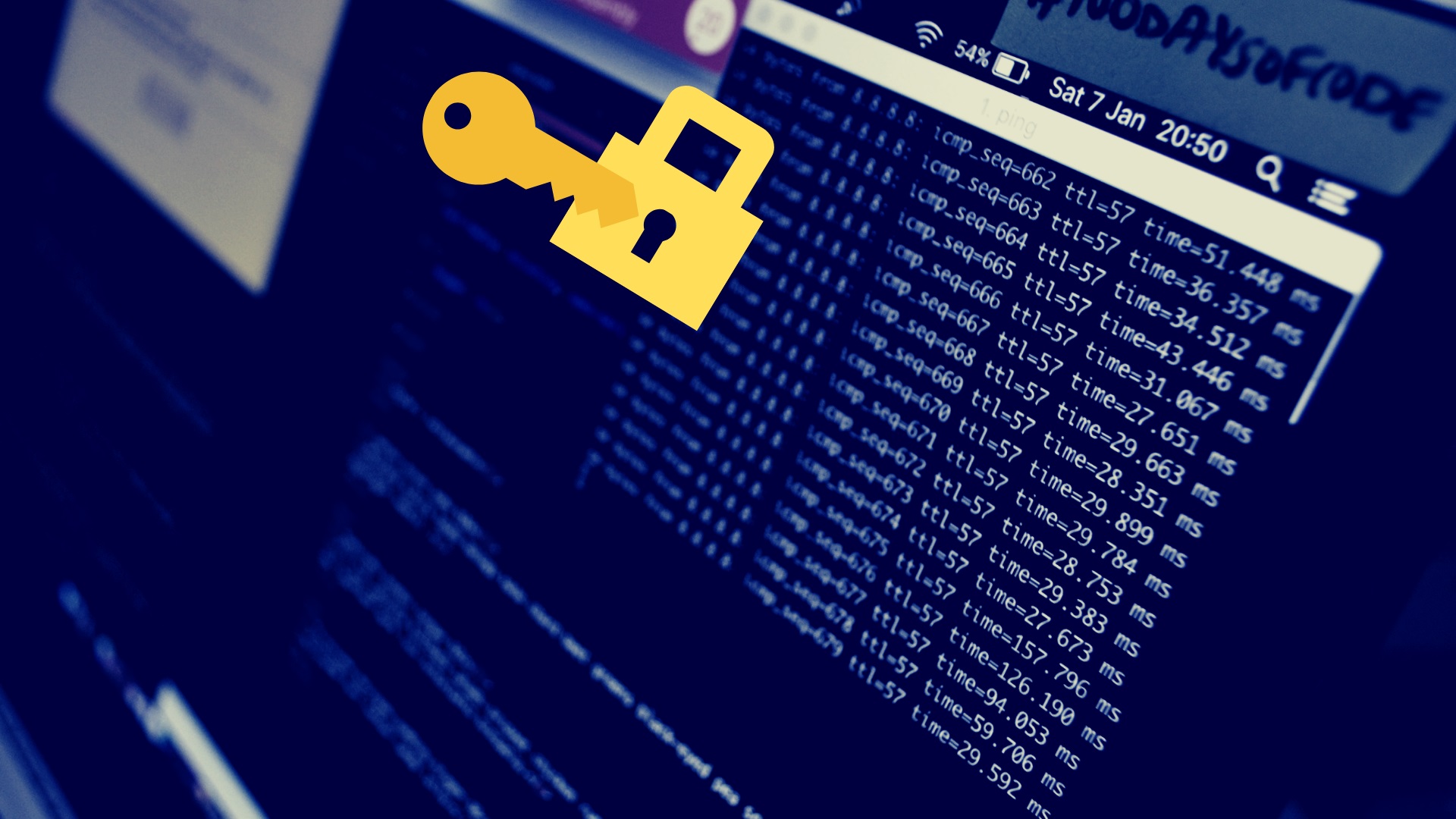 Changing Wifi password on Tp link is a natural process, but you need to be aware of how to do the process right. Do you own a router and want to know how to change your wifi password the easy way?
Change Wifi Password Tp Link
Open a browser, type 192.168.0.1 in the browser bar, type enter, write the username and password (usually admin for both in the Tp Link case) and press Sign in.
If you own some other model of Tp Link router and the default password is not admin for username and admin for the password, check this excellent article Default router passwords which I found on Bestvpn.org.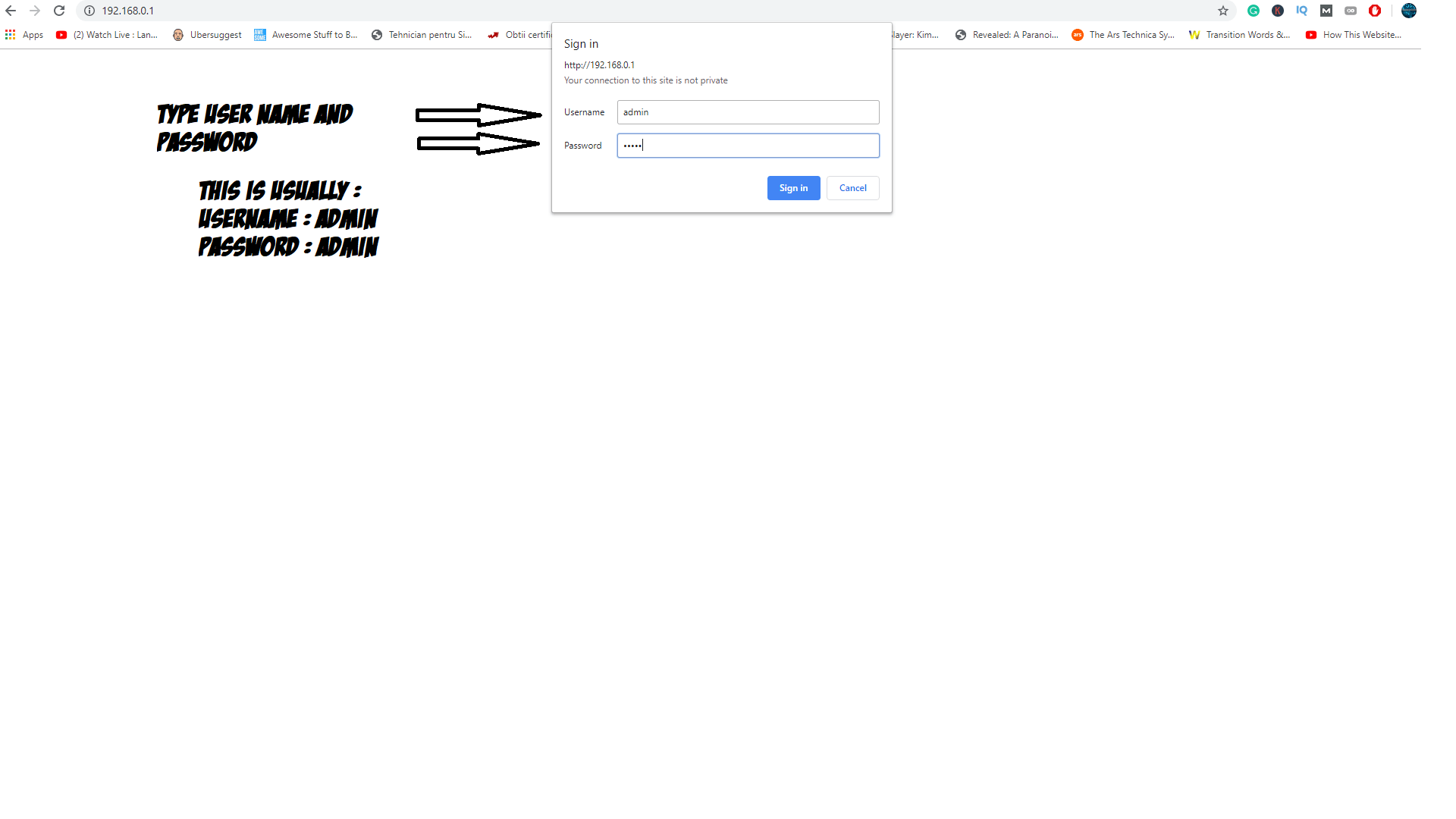 Look for the settings on the right side of the main menu called Wireless.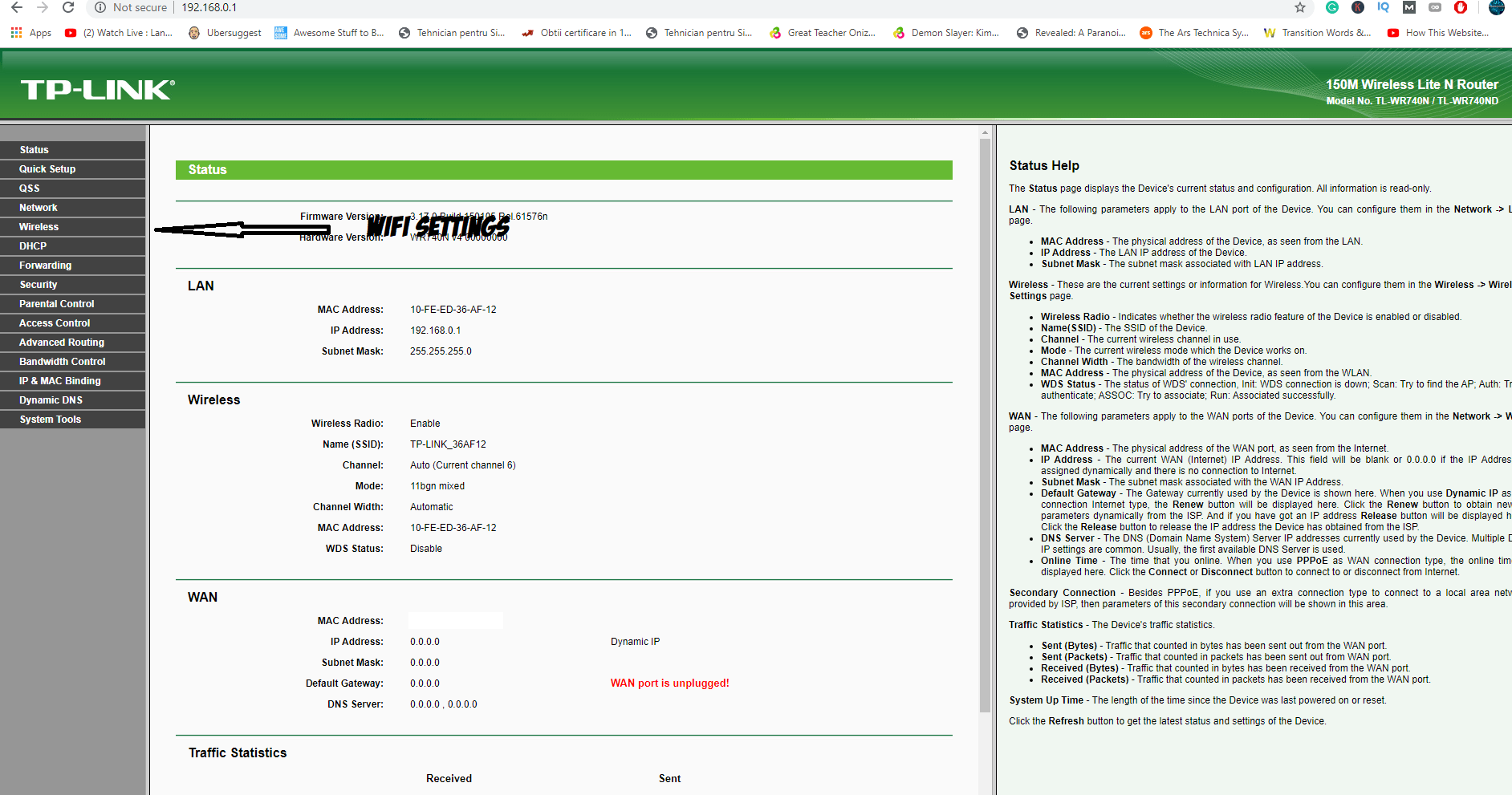 Then go to the Wireless Security tab and follow the steps I show in the print screen and press Save.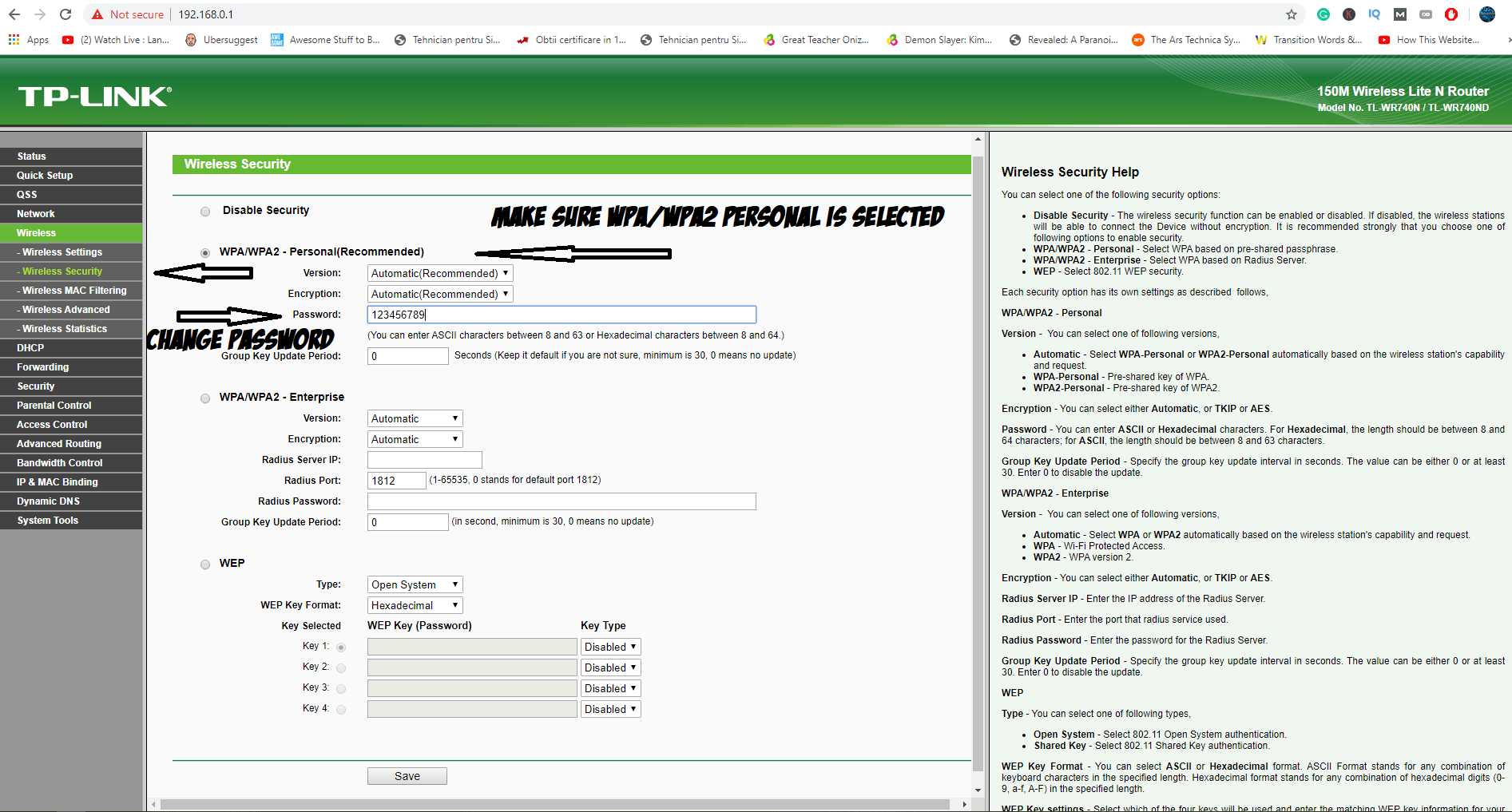 Don't forget to change your SSID as well if you want to.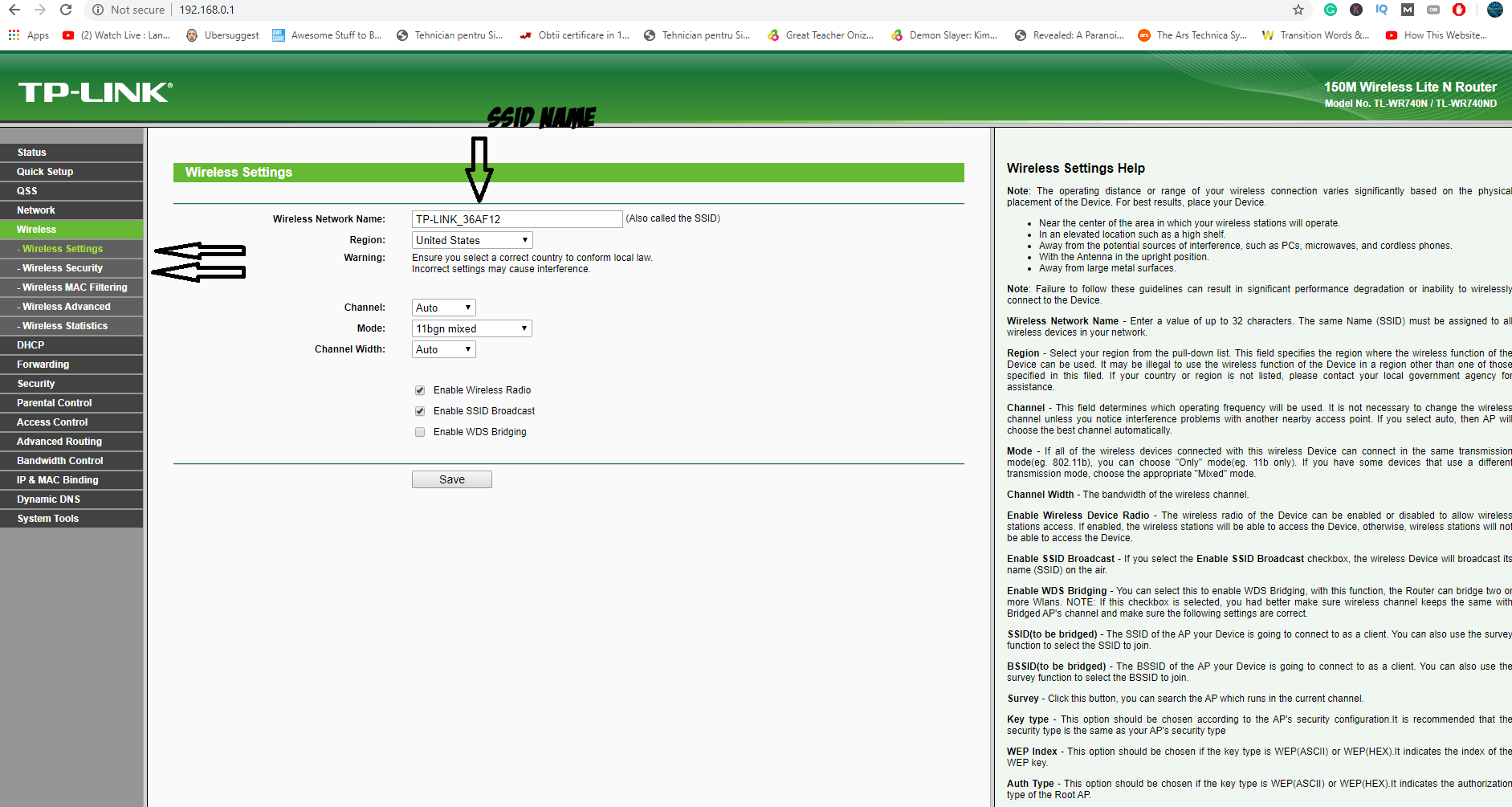 Be on the same network as the router
Usually, routers come with default local IP of 192.168.0.1 or 192.168.1.1 set as the main gateway. I did see exceptions to this, something of 192.168.1.254, but as I said, exceptions.
TP Links are most of the times with 0.1 at the end.
To see the details of your connection, right-click on the icon in the taskbar and press Open Network & Internet settings (for Windows 10).

Then,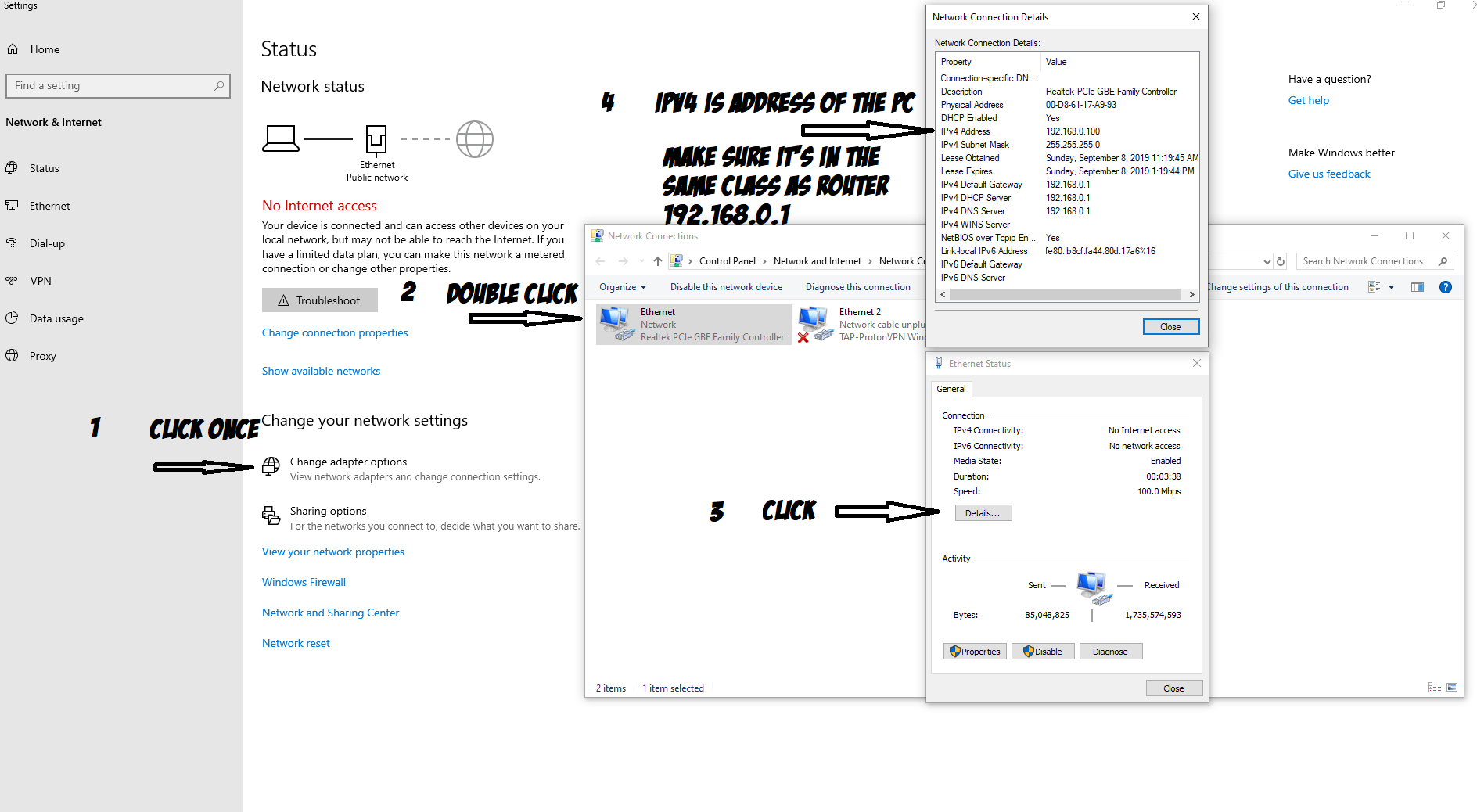 In the case you don't like the IP that the router gives you by default, try applying a manual IP address to the PC / device. This technique is useful if you want to connect on a device that is in another IP class.
The DVR (digital video recorder) is in the 192.168.1.1 class; then you change your manual IP address of the PC to be the same class as the DVR.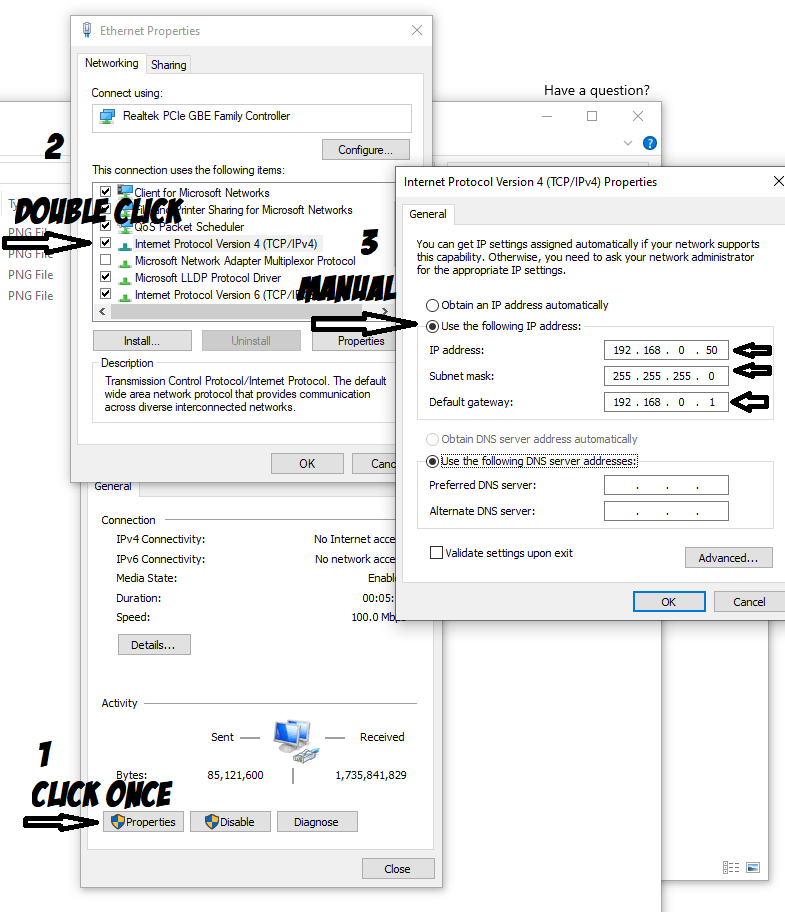 If you have two routers and want to know how to connect LAN to WAN or LAN to LAN, check out my other article called How to set up router connection for Lan-Lan or Lan-Wan.
Search TP router after router modifications from the default
Advanced IP scanner on a network or with Fing app (this one is simple, you just run it and refresh when you connect to Wifi network)  if the router had modifications.
First, download the application by going to their main website Advanced Ip Scanner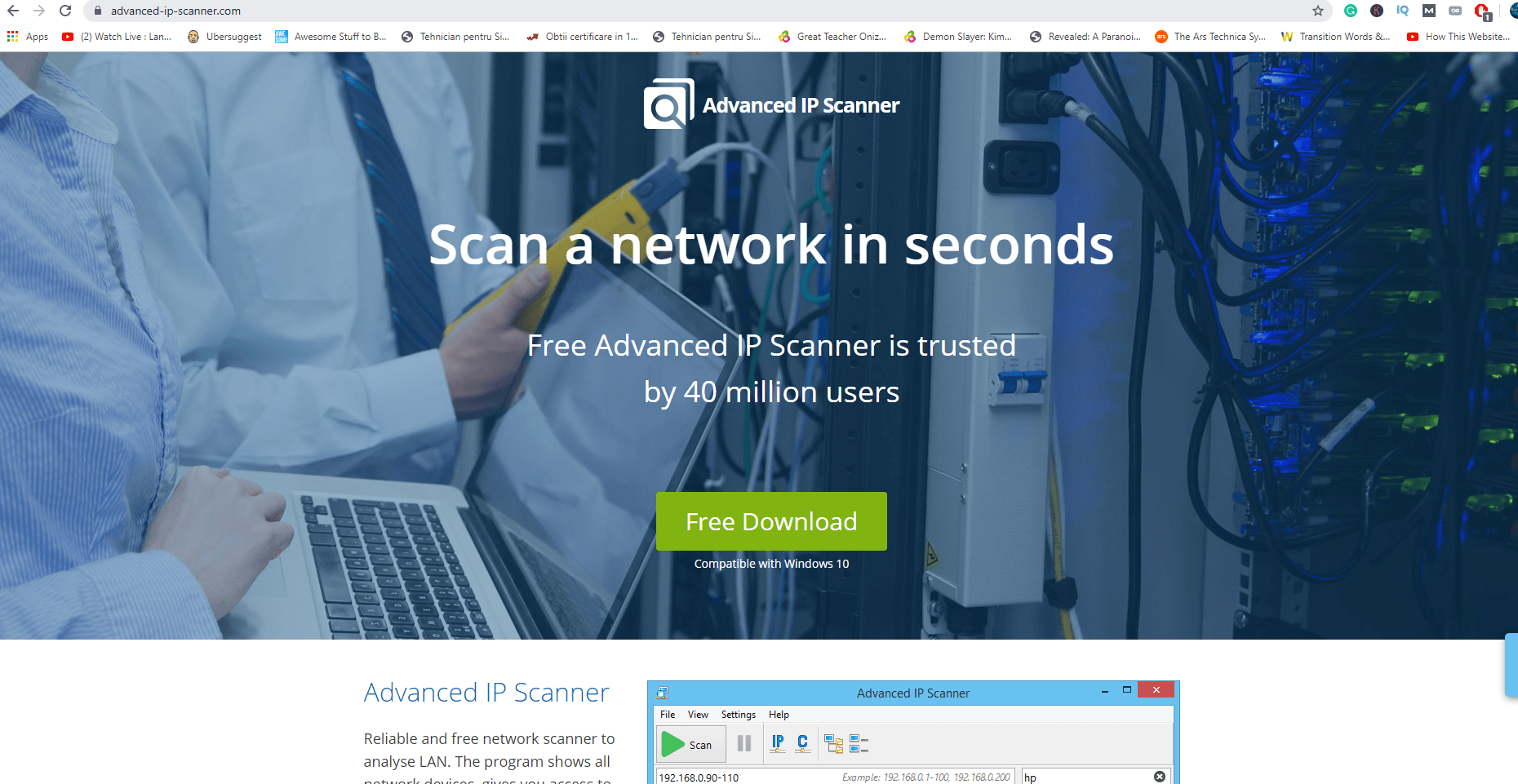 Then run the setup.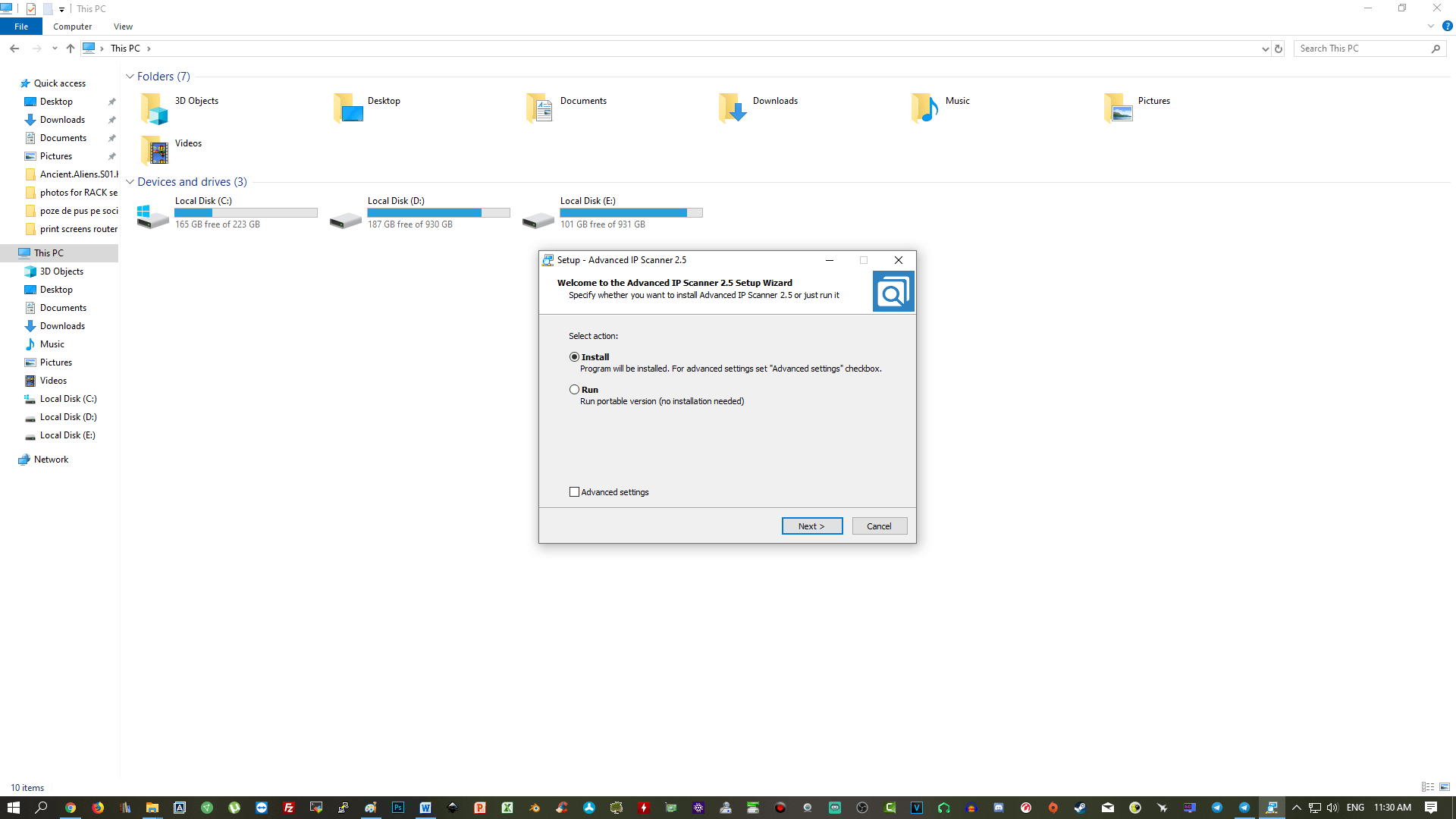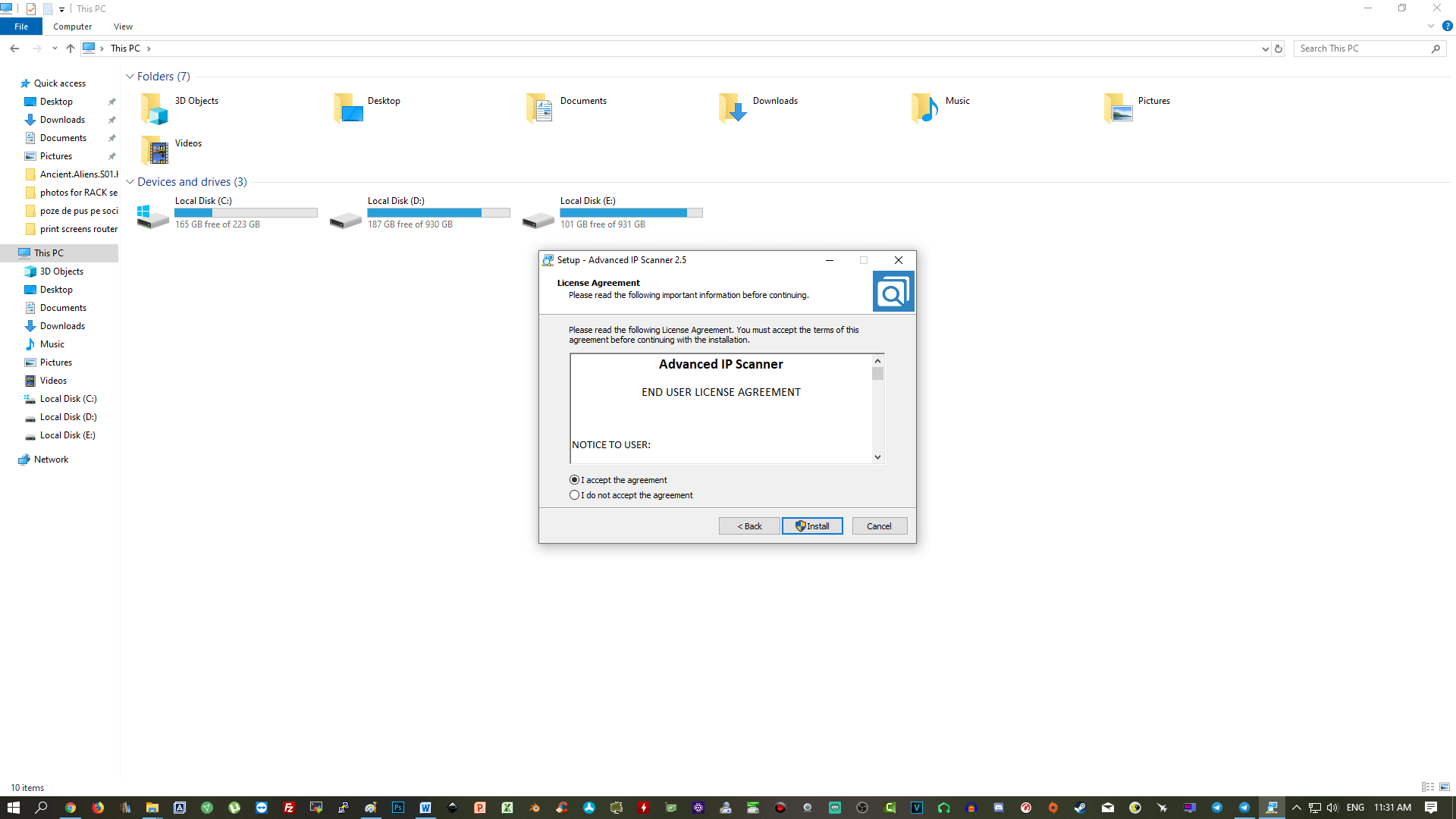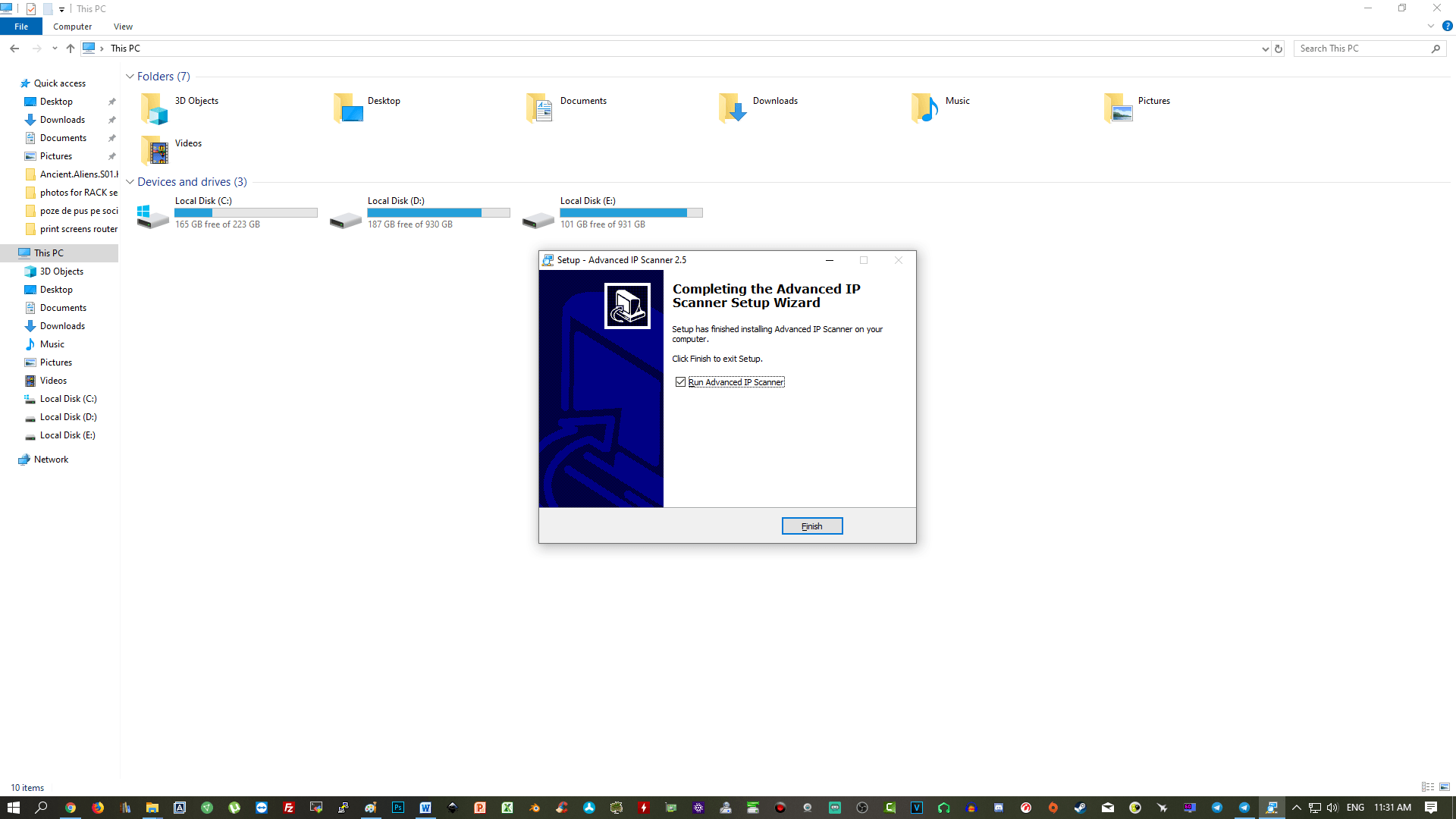 To scan the network, select the class range you would wish to scan. 192.168.0.1 – 254 (as in 192.168.0.254 which is the last IP in the class range of 0.1) and press Scan.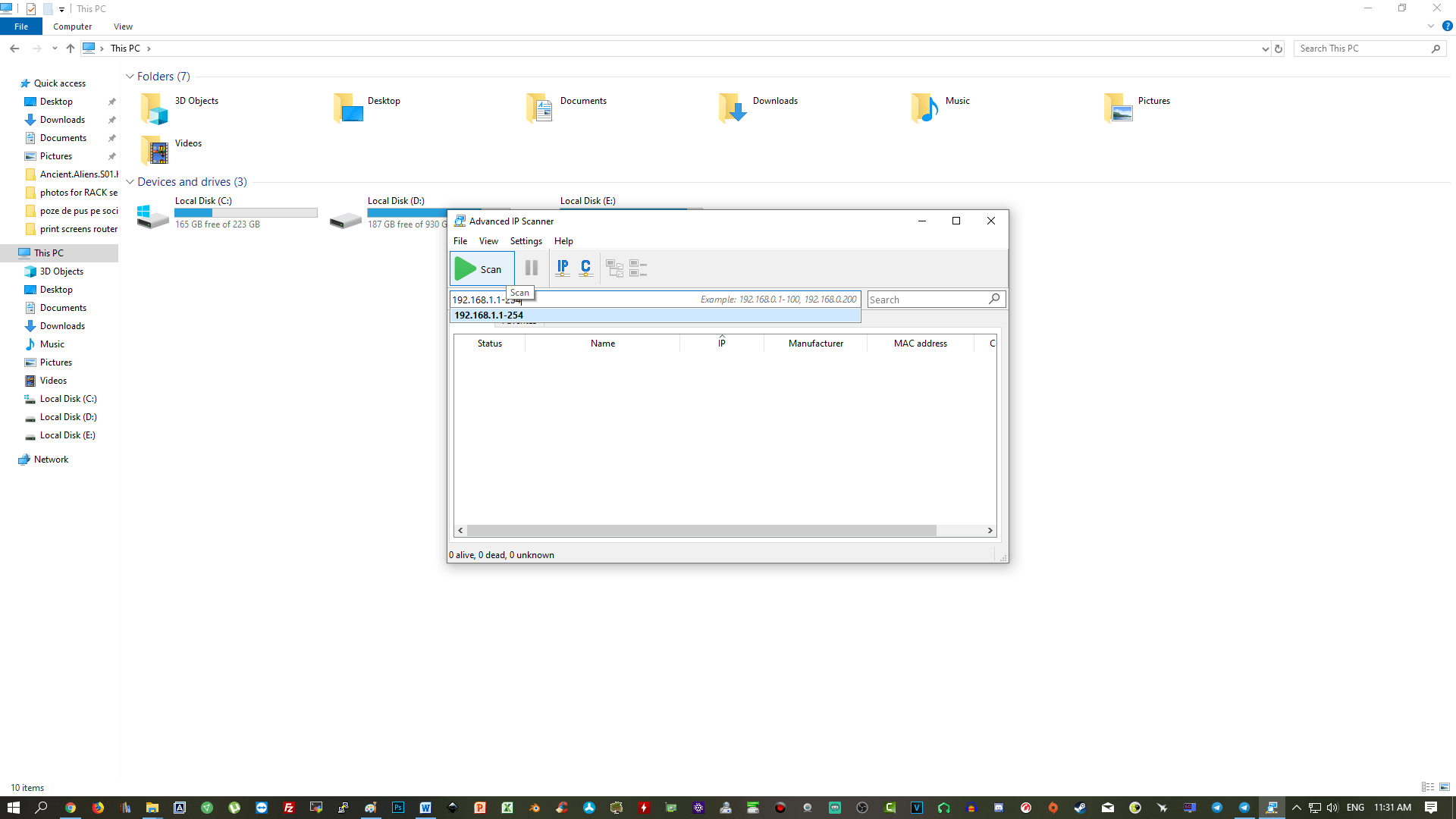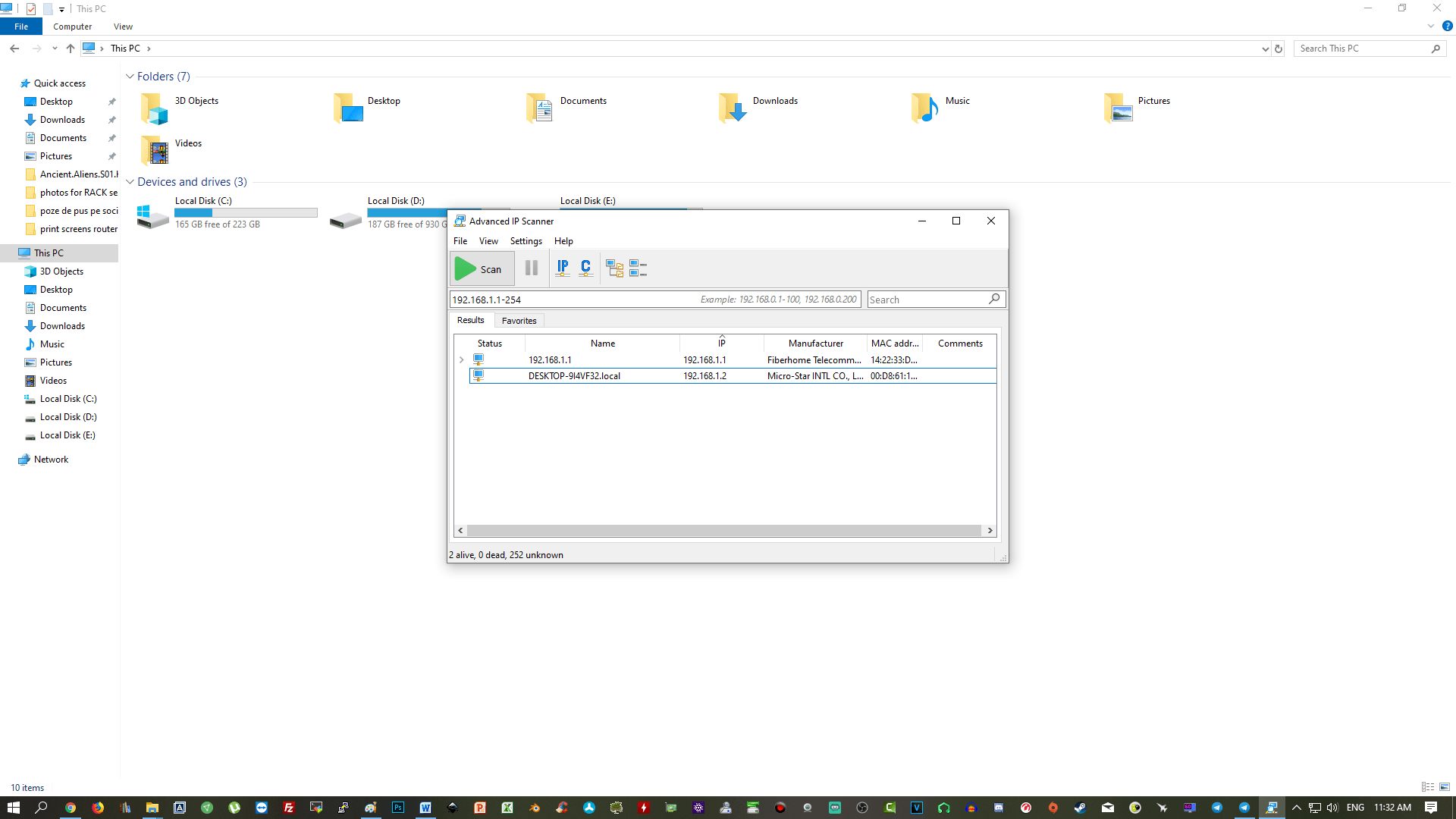 Recommendations
I recommend that you always change your wifi password from time to time. Call me paranoid but, there is still that nerd outside trying to hack into your network.
Someone that has enough time to crack your password. Happened to me, can happen to you as well!
You must also give me credit for writing this article on my knees because my nerd cat stole my chair.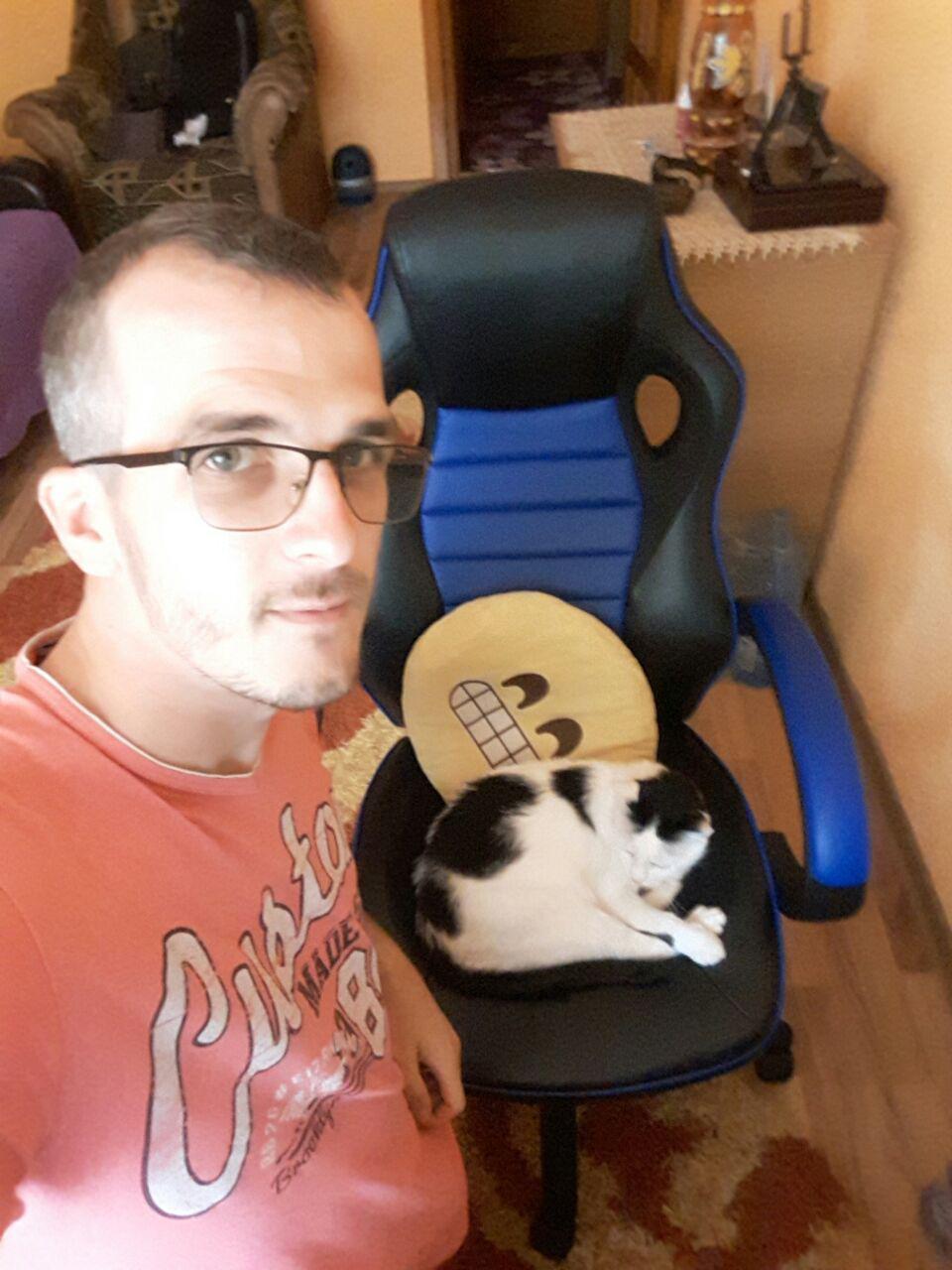 I hope you enjoyed How to change Wifi password Tp Link Routers article and keep in touch okay?