My Top 14 Memory Photos from Summertime in Romania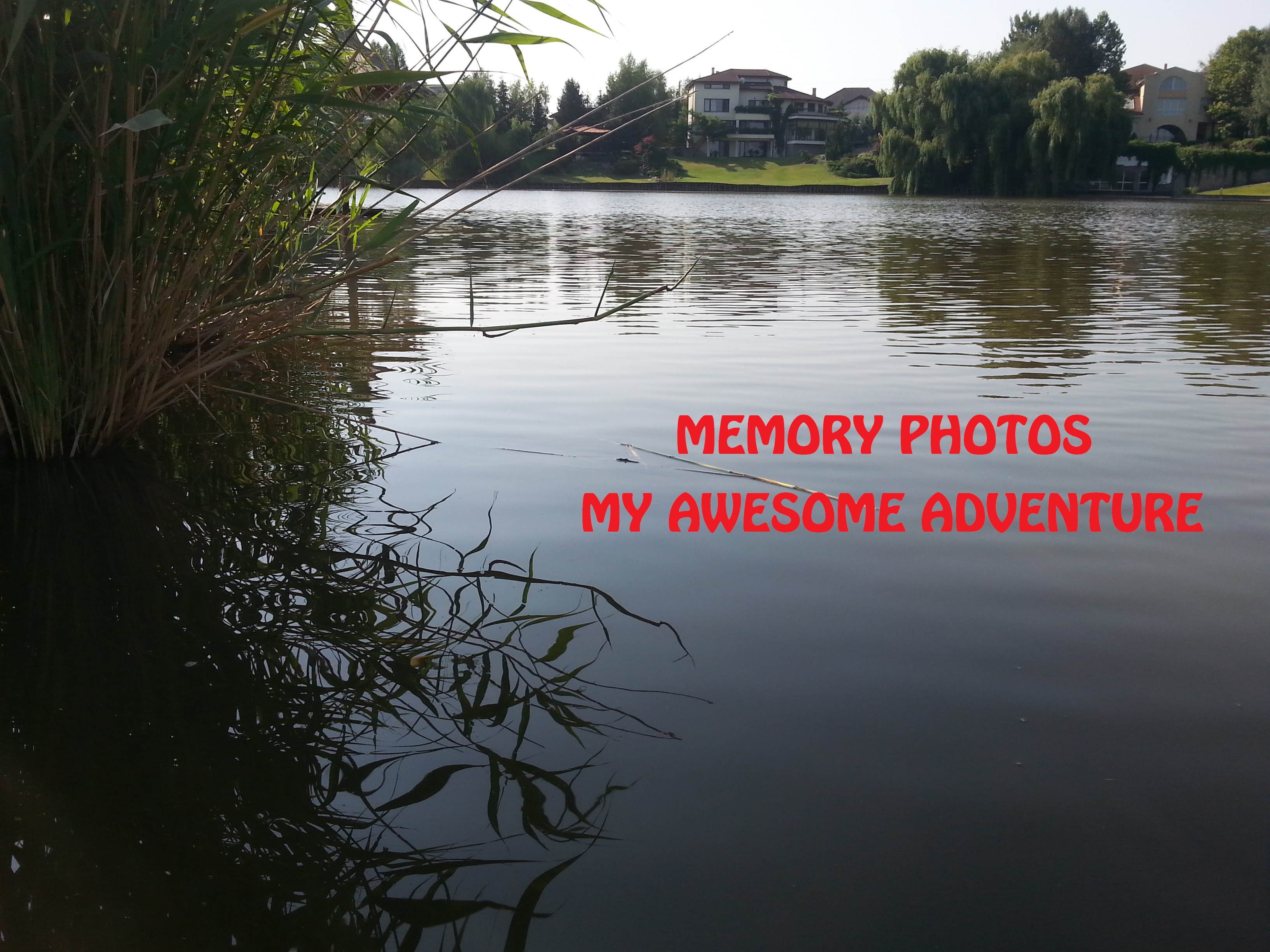 Each of us have had time to use the time to capture cool memory photos of our experiences. We do it sometimes out of joy, or wonder, or just to assure ourselves that the nature and the moments created with it are immortal. The reality of our experience is sometimes cruel because memories come and go, so the only way to actually capture it is to use the power of technology, mainly called gadgets in our present world.
With the help of gadgets, we can actually immortalize the moments and transform them into memory photos. Call it a transition from a real experience to a memory experience (just like in Assassin's Creed heh). I did not have the chance to enjoy nature as i used to before, when i used to go out and just sit in the middle of the forest or land, being recharged by the infinite power of light that was coming from our sun, experiencing beautiful moments that were like from another world.
It's true that my job is preventing me to actually have what i've lost… Thankfully, it's not entirely gone. I am grateful that my job allowed me to travel more than i have ever before, to mountains, to vast lands, seaside, near lakes to witness more beauty. So you see, a job can't prevent us from seeing nature. It's always everywhere!
These are few of my Memory photos of my dear precious summertime. Maybe one day, i will just get onto my animus and relieve those precious moments. They live in my heart forever!
Also you can check link here to see my new post with past winter photos.
A SKI SLIDE FROM THE MOUNTAIN SIDE

A COOL RIVER AT THE BASE OF A MOUNTAIN
HORSES !!!
MORE HORSES
EVEN MORE HORSES
THE PACK OF SEAGULLS – SEASIDE
AREN'T THEY CUTE?
GREAT MORNING NEAR A LAKE
ANOTHER CAPTURE OF THE LAKE FROM DIFFERENT TIME OF THE DAY
AMAZING MEMORY PHOTO! ONE OF MY FAVORITES
THE COMBINATION IS PERFECT
WILD DUCKIES!! THEY WERE NOISY
ANOTHER SKI SLIDE
GREAT VIEW
In conclusion, i had so much fun while capturing these memory photos, it was like a dream everytime. Too bad i never did this when i had no job (not too late though) . What about you? Do you have a memory photo that you are proud of? 🙂