At Priyadarshini Park
I had been to Priyadarshini park recently, the weather was overcast. Priyadarshini park is one of the best places to hangout. The well maintained natural beauty and landscape provide some cool air to breathe, and there is ofcourse the strong winds blowing from Arabian sea.
It is located around Malabar Hill area along the Napean Sea road.
Monsoon was arriving at the time I visited, so there were a lot of swells in the sea. Because of which a lot of salty moisture was flowing in.
It was fun to watch the waves crashing violently on the shoreline rocks. Check out the picture below.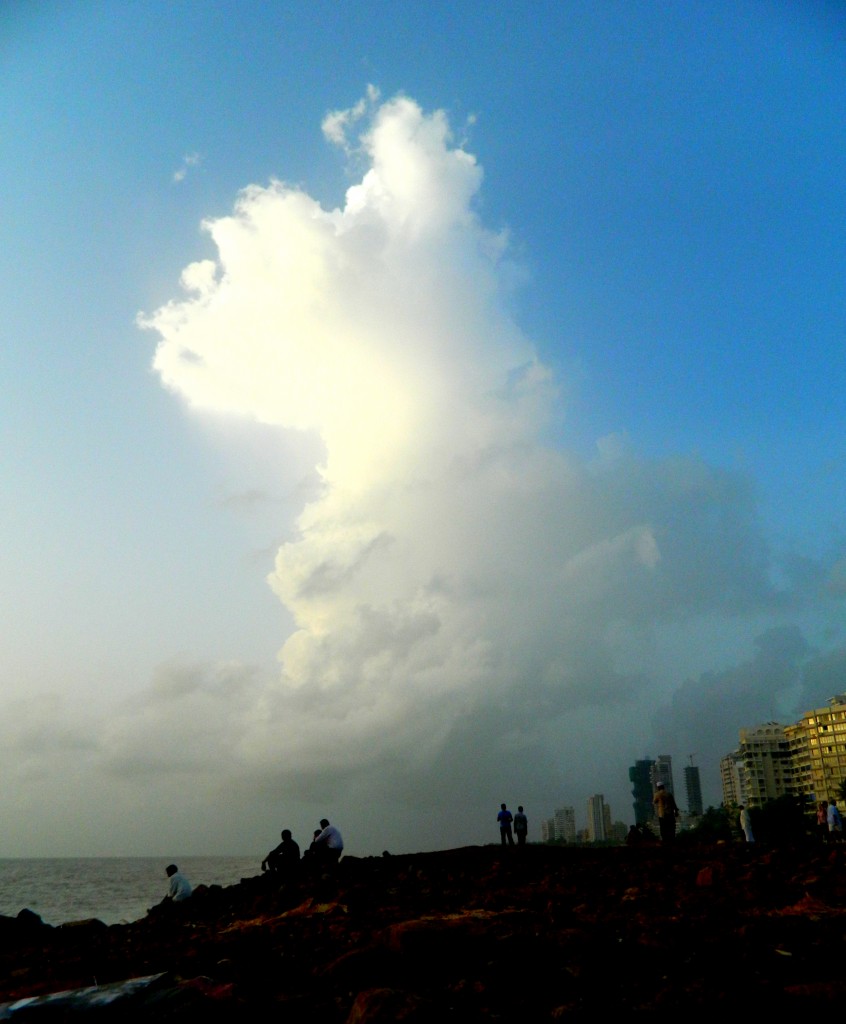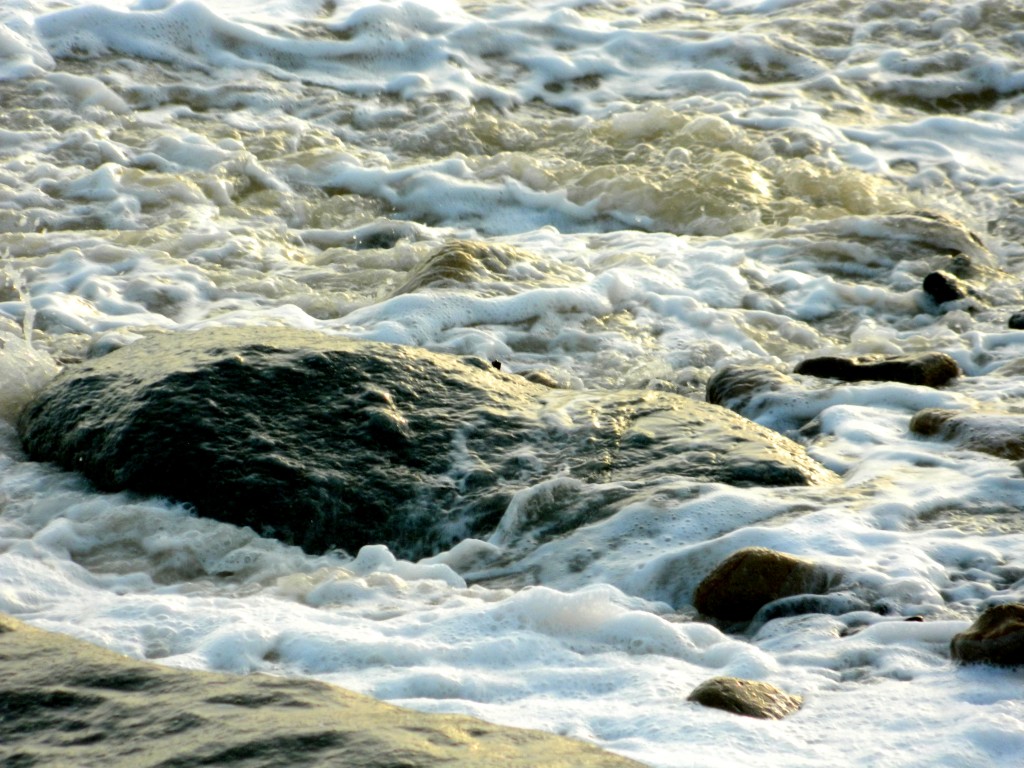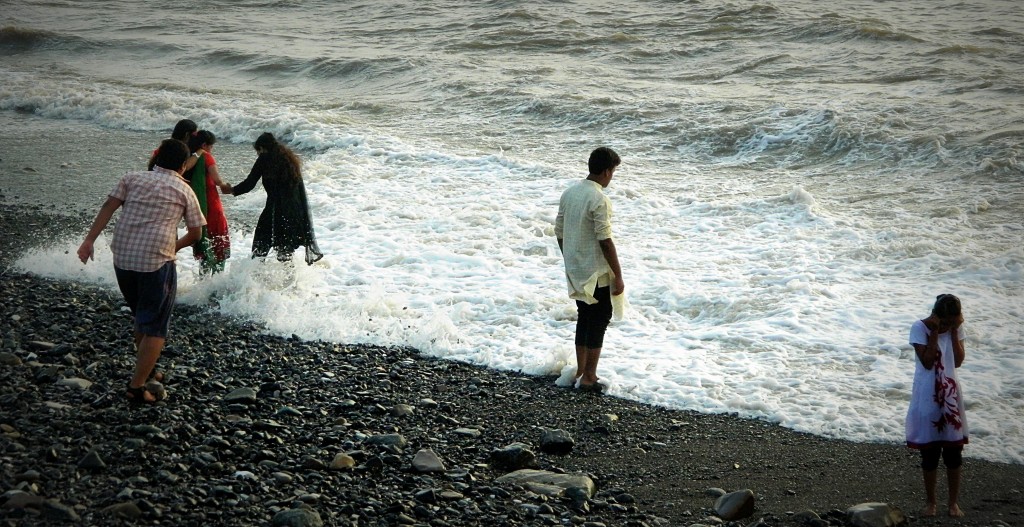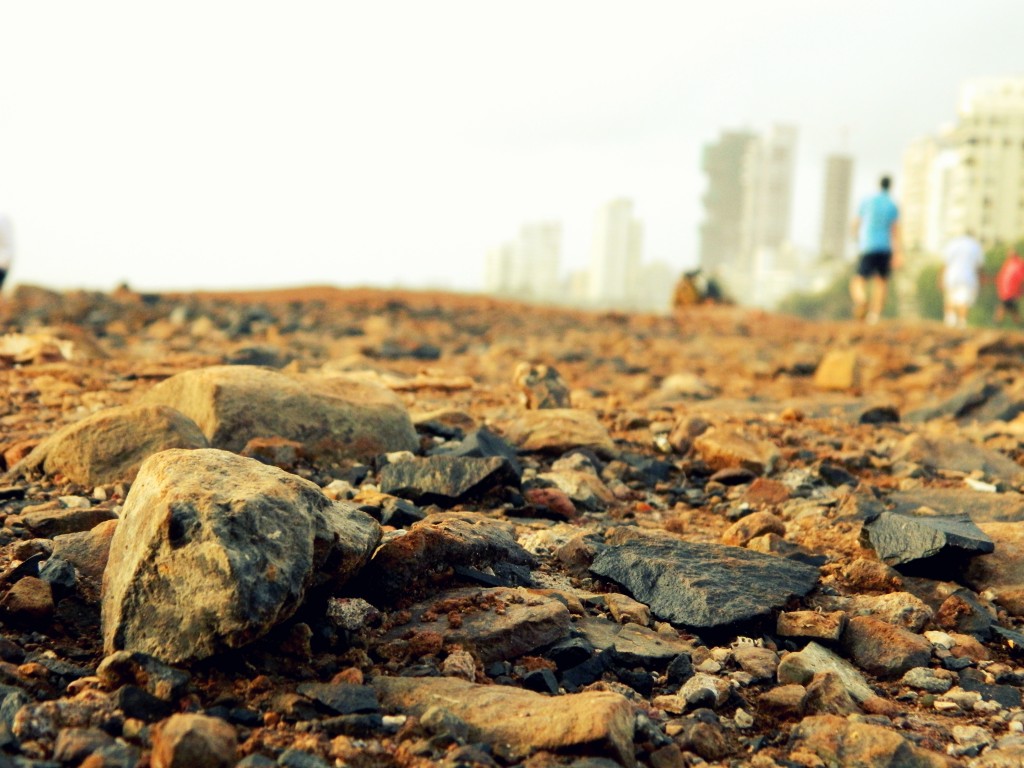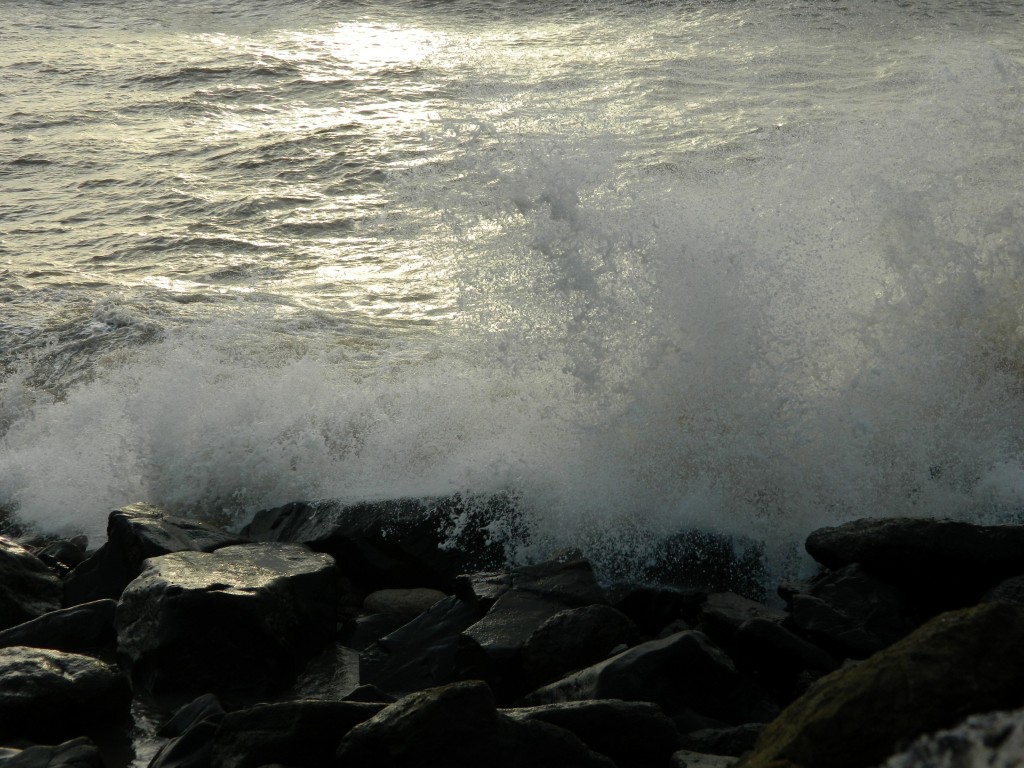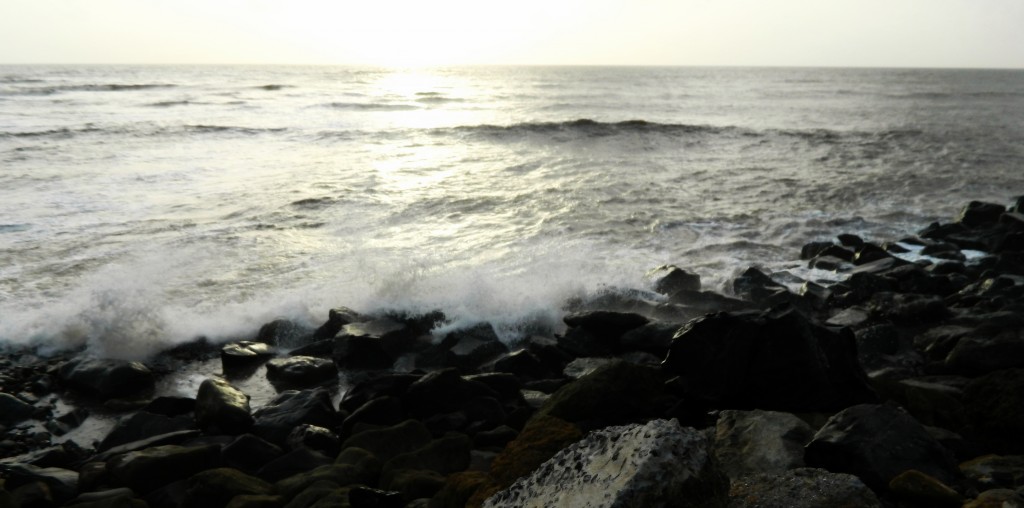 How to reach Priyadarshini Park?
If you are travelling by train, it is preferable to arrive at 'Grant Road' station, proceed towards Grant road west and over the flyover.
Look around for bus stop of 122 and 121. Both of these buses go to Priyadarshini park.
There is also Number 37 bus which comes to this place.
Priyadarshini Park timings are 5am to 11am in the morning, while in the evening it is open between 4pm and 9pm.
Dont forget to check this website for bus routes.