Photos from Udaipur, Rajasthan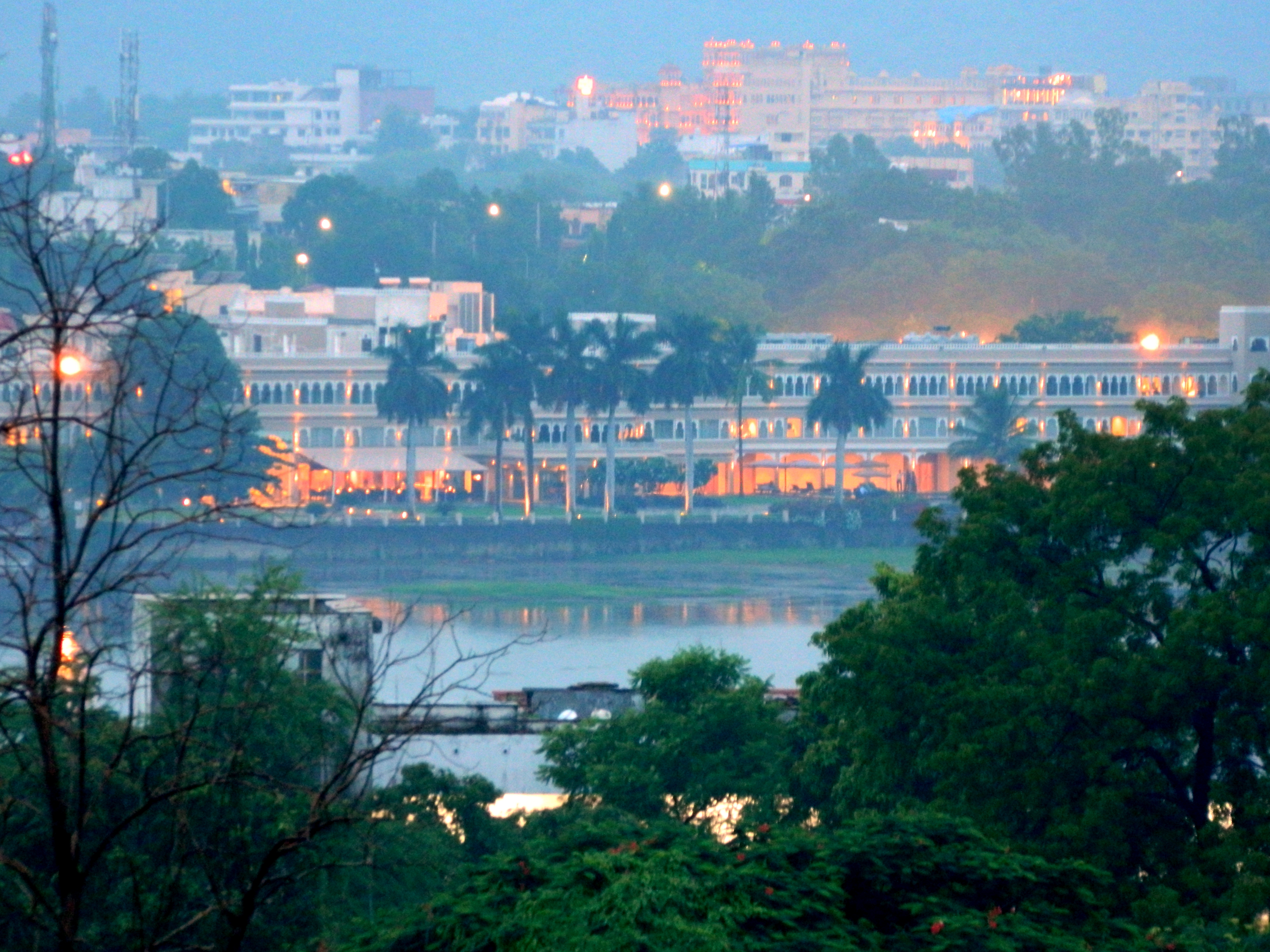 It was my first time to Udaipur, Rajasthan and that had me all excited to explore a new town. An initial homework on the internet showed me lot of palaces and lakes to explore. On the other hand, it's a good place for getting some new clothes at a significantly lower cost. As some of you may know me, I won't be posting images from the marketplace or tourist destinations. This post will be filled with loads of landscapes and nature photography.
I navigated my way to Udaipur through Gujrat over several state and national highways. It takes about 12 to 14 hours by road and less than a couple of hours if you fly. I chose the former means of transport and I had an opportunity to view the beautiful landscapes as the wheels rolled through three different states starting with Maharashtra and ending in Rajasthan.
Lets explore Udaipur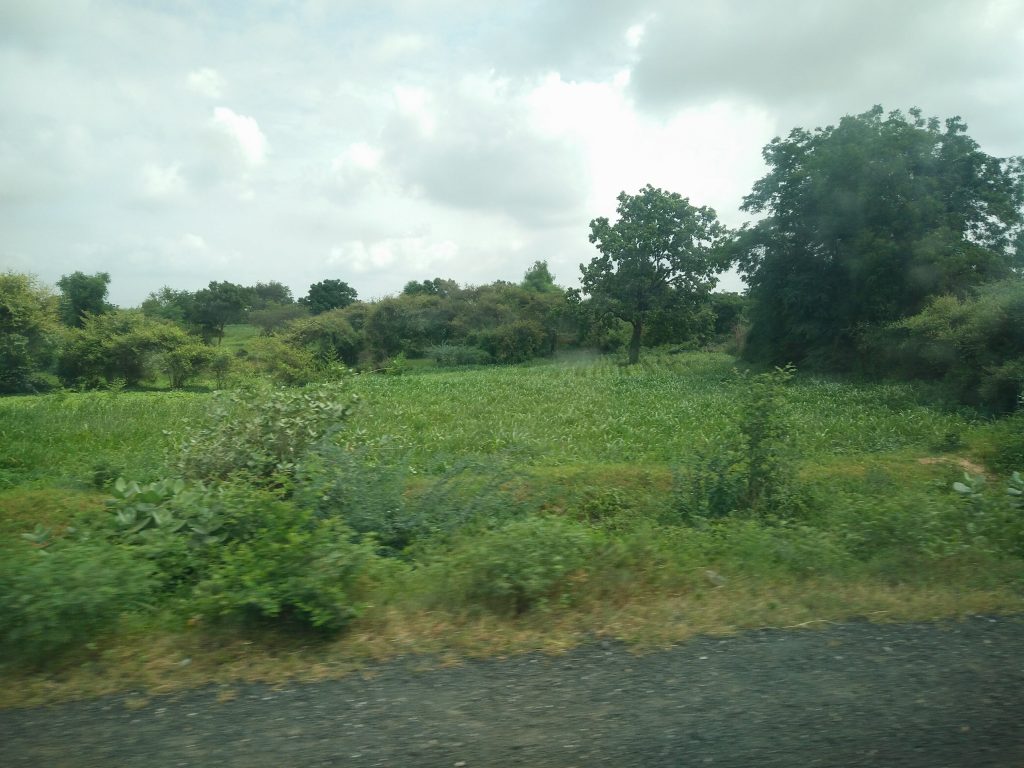 It is said that the state of Rajasthan was once covered by sea. What are now mountain tops were once way beneath the water. Perhaps, beneath the ocean floor. That's thousands of years ago! It is not a surprise to find sea shells on mountain tops here in Rajasthan.
Rajasthan is an interesting place for a Geologist. There are varied rock structures at every corner. If you observe closely, you will find layers of marble and granite poking out of the ground at and angle and these formations form hills and mountains across the state. At certain places you may even find dark rocks. Those could be identified at some form of coal. In short, there is abundance and variation of rocks which form the mountains of the Aravali range.
Lets explore some more…