Windows 10 10240 RTM ISO download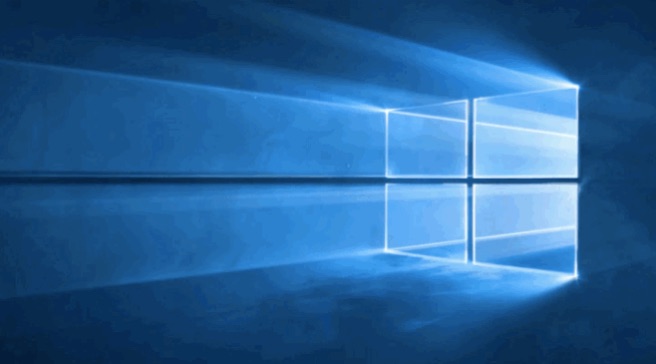 Windows 10 was signed off to RTM by Microsoft last week and there has been no sign of a valid ISO file for clean installation. Windows 10 Build 10240 is the known build that was signed off for RTM and sent to manufacturers. The 10240 build was available for insiders as Windows Update. The automatic windows update gives an encrypted installation file which needs to be decrypted. This process can be time consuming and not really friendly for those who do not know much about this stuff.
So I decided to extract the Windows 10 10240 RTM .esd file that came in the windows update, I decrypted it with Microsoft's decrypt tool and converted it into a valid ISO file. Windows 10 ISO file can be downloaded from mega.co.nz link for free.
Make sure you like this post and share it with your friends 🙂