Choose Best Recommended Security System for Business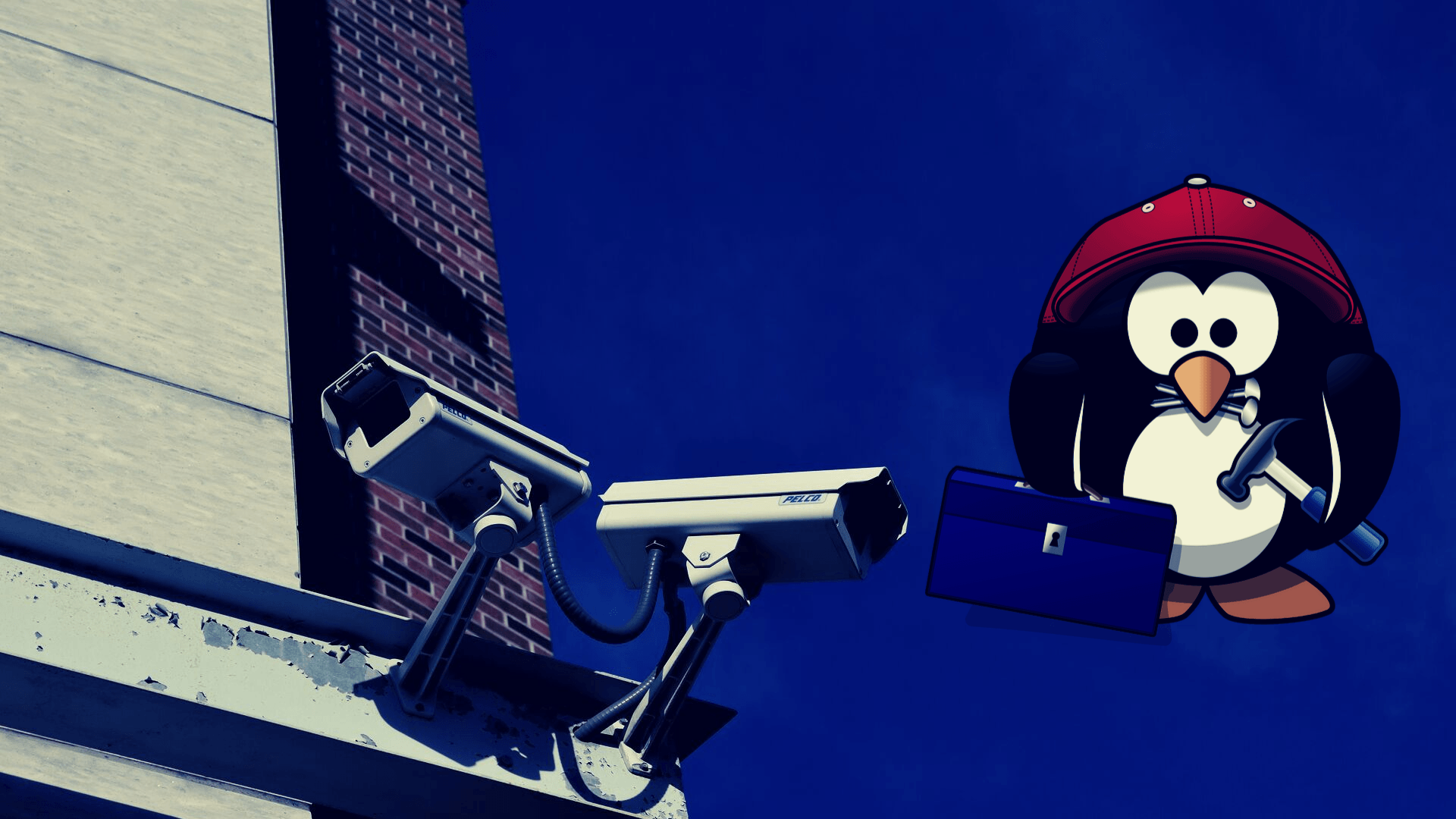 This article that I am going to write today is about the best security system for business owners. I think the most critical factor for a business owner is protecting his assets.
When his employees are stealing money/products/accessories or the thieves, business owners might get headaches.
There is always that possibility for the business owner to lose assets because he didn't use today's technology to ensure that the assets are adequately secured.
You can find more information about how t by checking my other article DIY Learn How to Install Home Security Cameras (with charts)
So what is the best security system for a business to install right now?
Best & most recommended security system for business
Small building category security systems include:
Pharmacies
Grocery stores
Convenience stores
Salons
Repair Shops
Rented space with offices
One small room with a cash register
Restaurants
Small building security systems recommended:
Hikvision 4CH 2MP Turbo HD Analog CCTV Bundle: 4CH DVR with 1TB HDD Installed, 4X 2MP 2.8mm IR Outdoor Mini-Bullet Camera, Video & Power Cables x4, Power Supplyx1
---
Hikvision DS-7608NI-E2/8P 8CH 8 POE NVR & 4pcs DS-2CD2142FWD-I 2.8mm Lens 4MP POE Dome Camera Kit
---
Large building category security systems include:
Banks
Schools
Accounting firms
Factories (tools, cars, trucks)
Courier deposit halls
Hotels
Farms
Government institutions
Large building security systems recommended:
Hikvision 5 Megapixel 16CH Turbo HD Analog CCTV System: 16CH DVR with 4TB HDD Installed + 8X 5MP IR 2.8mm Lens Outdoor Bullet Camera + 8X 5MP IR 2.8mm Lens Outdoor Dome Camera
---
5MP TURBO HD Hikvision 16CH CCTV System with 16CH DVR + 6TB HDD, 8x 5MP IR 2.8mm lens Outdoor Mini-Dome Cameras and 8x 5MP IR 2.8mm lens Outdoor Mini-Bullet Cameras
Call professional security system installers
I do recommend calling professionals to install the security system for any business.
Security system professionals explain what is the best approach to cover every part that needs protection.
Whether you need IP cameras, Analog cameras, NVR's with PoE or DVR's, 8TB HDD or 4TB HDD, how much time is the footage going to last.
They are the ones that will tell you precisely what you need.
Security professionals install the security systems in such a way, that they see, like a blueprint, what the thieves might do.
They ensure the proper angling of cameras, so there is no escape.
The security company offers essential documents that will back you up in case of a robbery and also can provide risk analysis. Click here to see a brief explanation of what risk analysis is.
Security system for prominent business owners
It is recommended to install a Rack Server that can manage all the network within the business and have top layer security for the cameras as well.
It's not a big deal for a home to get hacked online and get the CCTV footage released to the public, but imagine that happening to a big business company.
Make the security system not be available to the employees. What I mean is, don't give them access to any of your security system settings.
The law might state that there should be a monitor showing all the cameras to the clients so that they won't try anything funny.
The employees are the ones that want to format the HDD to ensure no footage is left recorded there.
Sign a contract with the CCTV installer company to do maintenance every month or so to ensure the proper functionality of the security system.
Install a CCTV camera to look on the cash register
Try to install a camera on top of the cash register or monetary transactions, where products a to clients.
Once, I went to a business owner to install cameras, and he said he got robbed by his employees.
It was a reasonably large sum of money, and he wished he would have installed a CCTV camera on top of the cash register before this would have happened.
Without proof, he couldn't get the money back, even if he fired some of the culprits.
Deposit Hall CCTV cameras
I also recommend you install cameras in the deposit hall, where you keep your physical products. It's so hard to trace down what is missing during an inventory check.
Don't miss any corner of the deposit room. It's as important as installing a camera over the cash register.
Even if you require to invest more money into cameras, do it.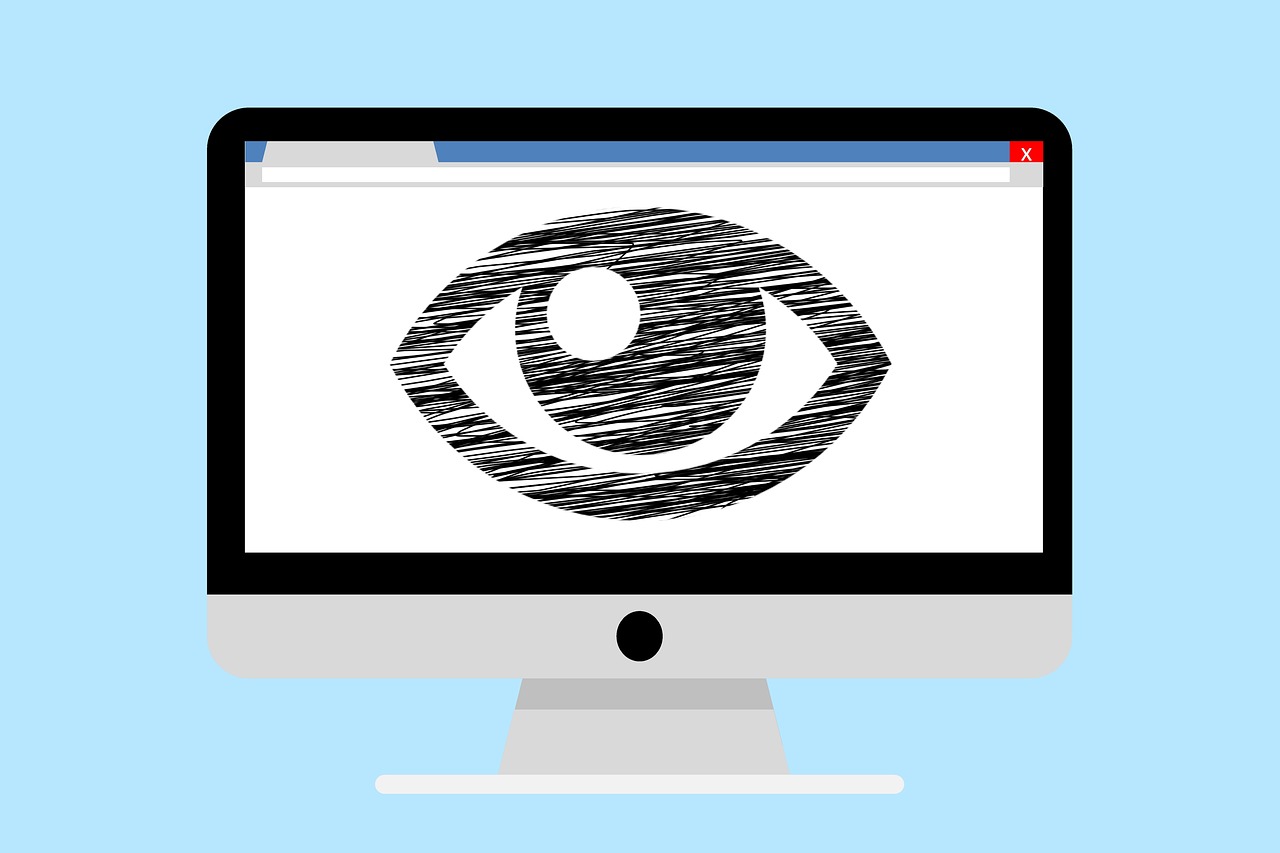 Privacy issues with employees
I don't think there is a law that states employers should not use security system cameras to watch every move the employees make.
Why? Because you want to protect your assets! It's your business, and you can avoid losing money.
However, it's forbidden (at least where I live) to install cameras with audio/microphone etc., truly affecting the privacy of the employees.
Bear that in mind when you install cameras and obey the law at any cost to avoid getting fined.