Google's new login page coming up for multiple accounts!
It is pretty common these days for people to have multiple google accounts, specially for gmail. It is very cumbersome, time consuming to switch between accounts. Google's new login page is an indication that they have heard the audience and are working on making the experience better.
The new login page gives easy access to all your accounts, and you can switch between them very easily. The Google's new login page is definitely going to help multi accounters like me and many others among you.
If you want to enable this feature in your google account, just follow this link : https://accounts.google.com/AccountChooser
You will get something like this…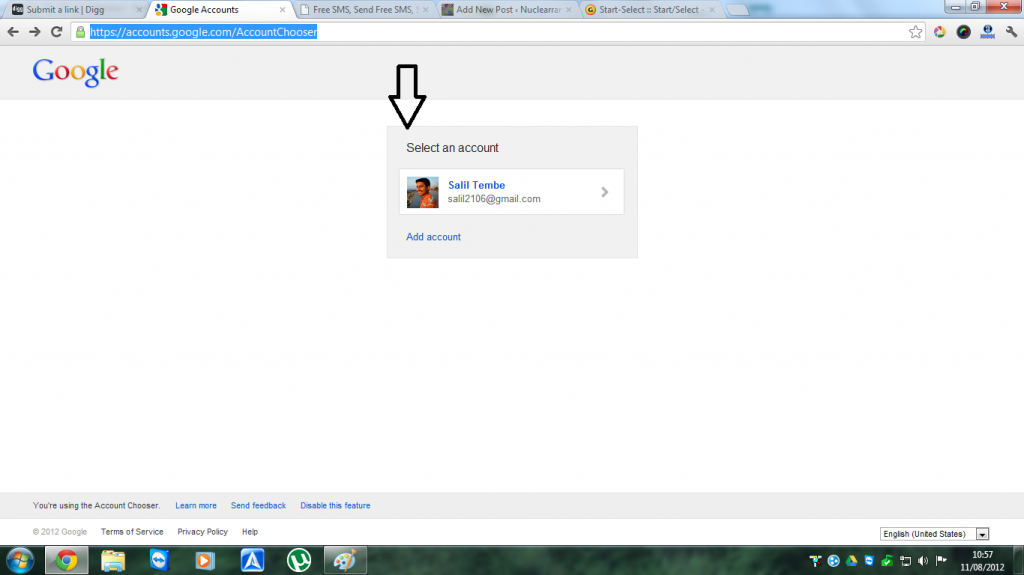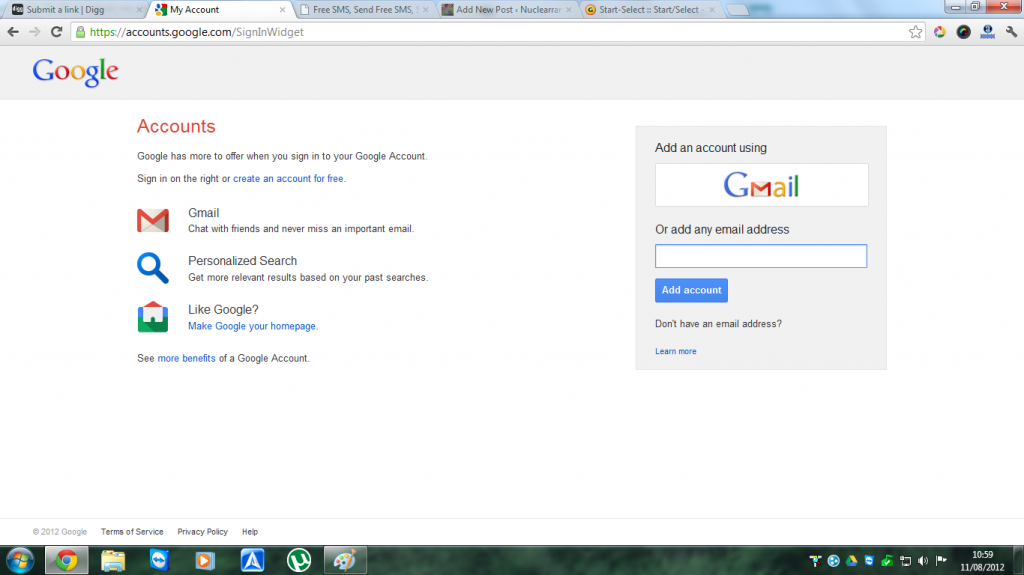 There is no idea on how much time it will take for Google to roll this feature out to everyone. Right now, the multi account feature is enabled in the floating, although the new login page will be even more cooler!
Don't forget to share this with your friends, they might find this to be useful….and of course do share this post on twitter, google+, facebook
Come back to us for more information about this. We will be definitely updating this once we have some information from Google!
Incoming search terms: