Monsoon Roadtrip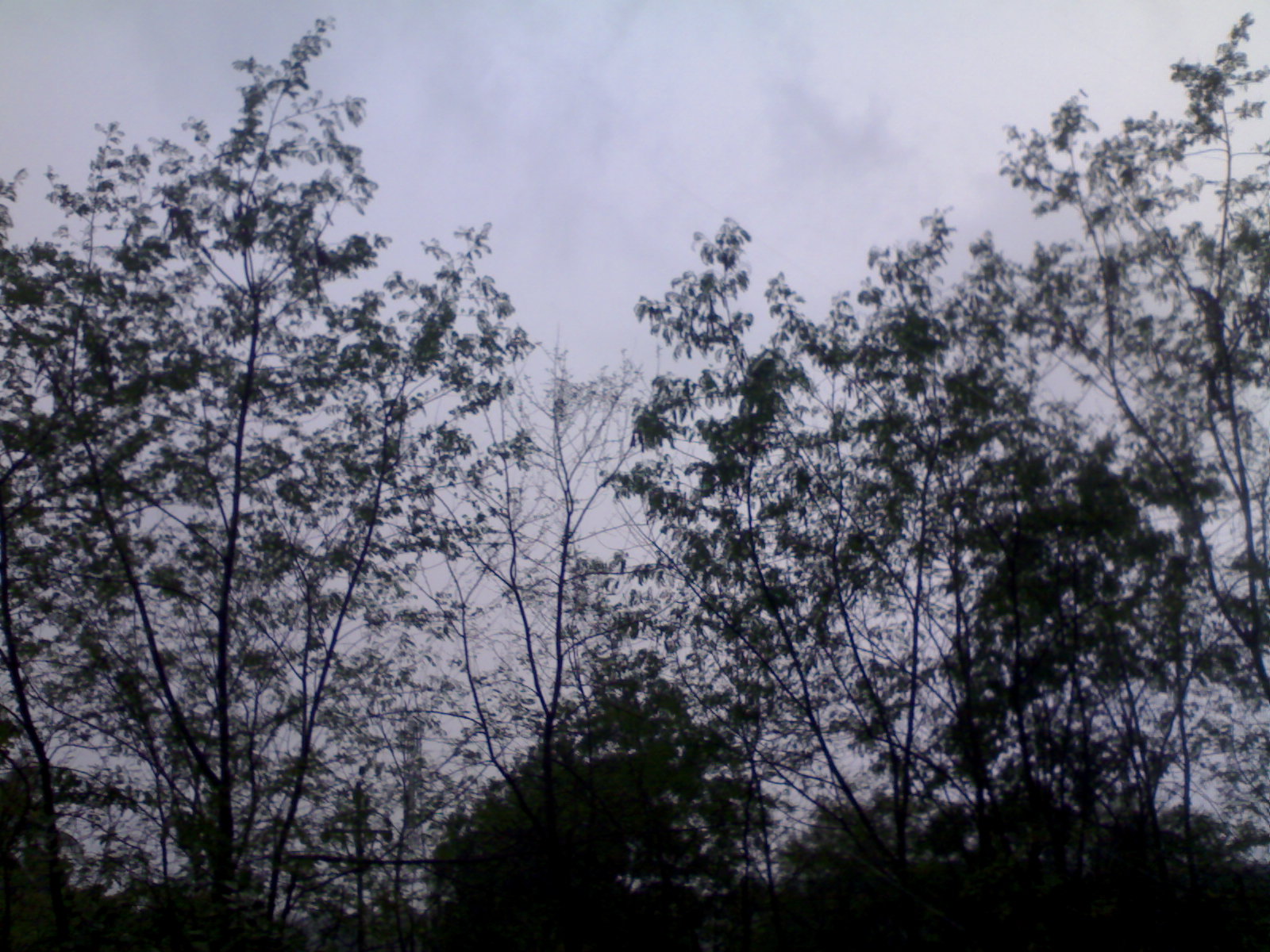 Randomly decided to go out for a roadtrip today morning. We all sat in the car and began to drive towards the Eastern express highway and then we thought of going to Lonavala, Khandala. If you don't know then look up on google maps.
Since, it's monsoon season, black clouds were everywhere. Certain patches near Khopoli experience very heavy rains because of the geography of that region. We had a chance to experience those stormy rains today. It was a very cool morning and the sky was covered with thick clouds. The clouds may look thick, but later in the trip we even went through the clouds and we discovered the real nature of the clouds ourselves.
On the way, we took a halt for few minutes on the Bhor ghats. It was cloudy, we were about to start climbing the ghats, the land was covered with newly growing grass, there were some small trees with leaves just beginning to grow on them. The monsoon rains surely brought back the life that had been dried out with scorching summer heat. We turned off the engine and moved our ears outside the window and we experienced a lot of silence and in that silence you could hear the water splashing from the nearby small waterfall, we could hear birds chirping. Just looking outside when there were no cars rushing over and with our car engine shut down, there was no one around and it was like just peeping into the beautiful nature where everything was SO ALIVE! It felt so ALIVE even though there were complete silence. Yet again, I realized, that's where we belong, not in the crowd who makes useless noise, the noise which yields nothing.
Go through the complete album and check out the beautiful landscape of Lonaval Khandala and the Bhor Ghats of India.