What Security System is the Best in the World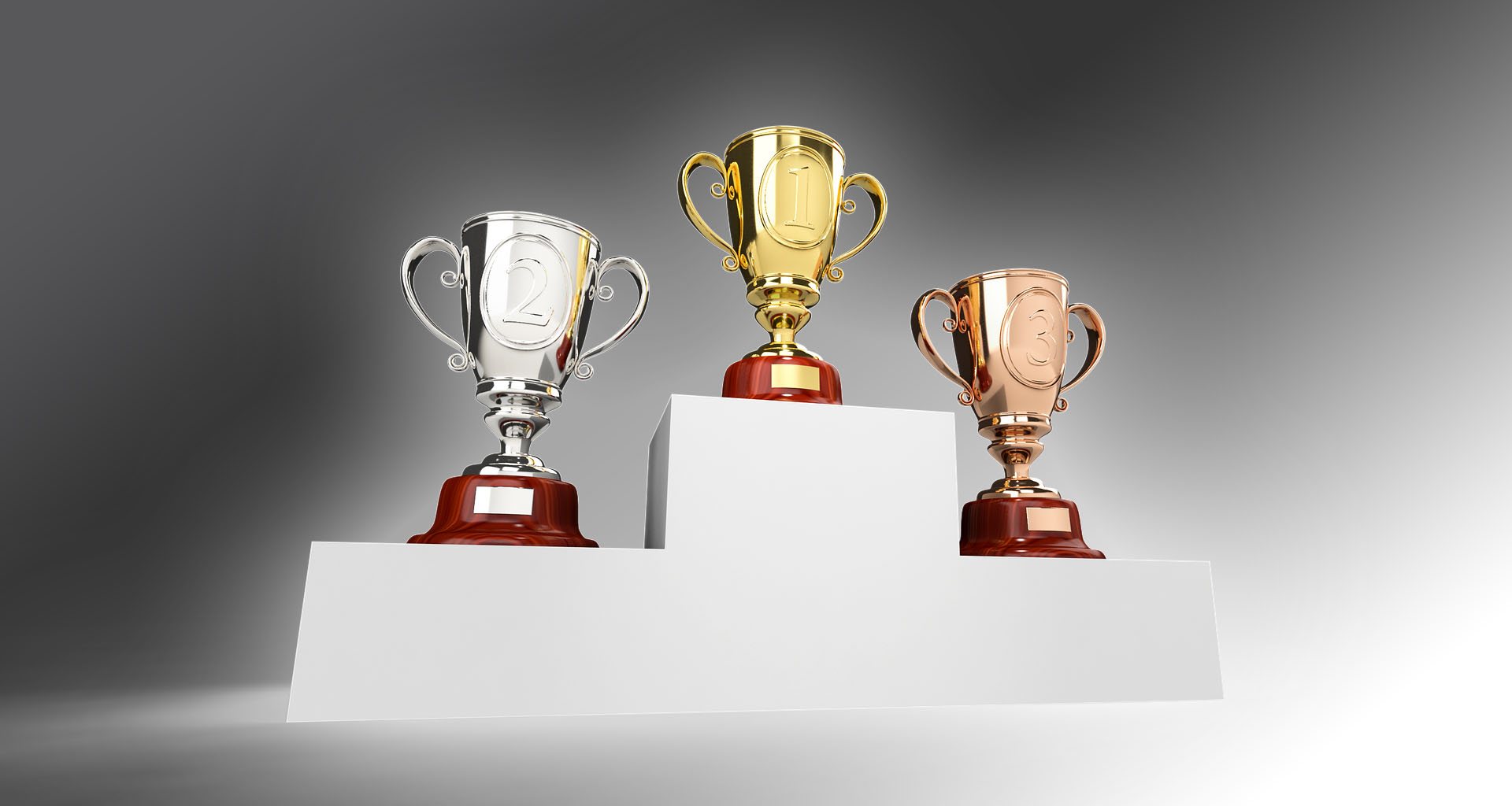 So I'm guessing it's time for you to buy a security system. Maybe a burglar got into your home, or you just want to prevent such event from happening. It is not enough that you looked in the local mall/shop for a security system. You want to make sure you get the best and also at an affordable price. Unfortunately, malls and shops usually have terrible quality security systems for sale. So what do you do? You search online for what security system is the best on the market right now in hope to get some answers.
The internet is full of articles that show you top security systems on the market. That satisfies your hunger for knowledge for a while. But then, soon after, you ask yourself the question: What does make a security system the best? Here we go.
What makes a security system the best on the market
The best security system on the market does not rely solely on the product brand. Just because it's promoted better in the world, that doesn't make it the best. No, we have to go deeper to find strong points on what makes it stand off compared to other products. I tested a lot of security systems and came up with this list of strong points to explain what the best security system should have above the competition.
Good firmware support
Every security system product must have its firmware updated to prevent information leak, hackers, system instability etc. Firmware support is something each manufacturer should offer by default. I have seen a dozen of products lacking firmware updates, especially for the older models. Some even haven't been updated in years! Make sure the product you are interested in has good firmware support updated at least monthly or every 2 – 3 months. For example, check out the Hikvision portal and see how often they update their products with firmware.
Affordable prices
Probably the most important equation, when you are buying a security system, is that it should have a decent price tag. Good quality, low price is what every person is looking for when buying just anything. Maybe those that are rich financially don't have to, but people like me that live in a 3rd world need to do this.
The best way to find out if the security system you want is affordable, start by comparing it to the other products. Keep in mind the strong points I am listing in my article, such as image quality, firmware support, network security, features.
Also, you have to make sure that the price is not out of this world when buying a security system. In certain cases, for example, when you ask for an installer company to give you an offer, the prices could be 100% or even 200% above what it should cost. In that case, you'd be better off with DIY (doing it yourself) rather than ask for their help. I often heard from my clients that they asked an installer company for a security system + installing and they charged 2000 euros. Yes, you heard that right, 2000 euros for something that would have been like 500 euros otherwise. And they didn't even charge for the work of installing; they charged 90% of it for the system itself. That's crazy!
If you plan on DIY, consider reading these articles:
How to install a Security System for Apartment
DIY Learn How to Install Home Security Cameras
Image quality
After the process of checking if the product has good firmware support and the price is affordable, it's time to check what kind of elements/features make its standoff. Image quality is one of these elements. The most used resolution today is 1080p. That means the image quality of the security system is Full HD and the resolution 1920×1080. Yes, the CCTV cameras can have the same quality or less to 720p (HD), but never higher than 1080p. For that, you need a better system than just Full HD. I found an article on  TheWindowsClub that explains the difference between HD and Full HD
It's a matter of preference. I usually asked my clients this question: "Would you prefer to see a cat on the footage and it being a cat (good quality), or would you prefer to see a cat but you aren't sure it's a cat, or it's a dog (bad quality).  Everything comes down to the price again, though.
Full HD resolution is very much affordable, and I would recommend that over HD any day. Sure if you have the money, then go ahead and buy the UHD 4k security system.
Good Network Security
A good security system means it has good network security. It's not a "security" system anymore if the hackers would be able to come and go whenever they want. Imagine buying a cheap system, several burglars broke into your house, stole your goods, you search through the footage, and surprise. There is no footage! Those same burglars got inside your network, hacked your security system, deleted all the footage, and that was that. It's as though you never had a system in the first place.
Network security is a crucial aspect of a security system. Keep that in mind, when buying a security system. Frequent firmware updates are necessary for this element as it's the most vulnerable side of a security system.
Appealing design & secure
The design of a security system is typical in most cases. A metal box type DVR/NVR with the circuit board inside and the HDD. It's rather made to be appealing to the customers by default, although I have to admit that some security system boxes look better than the others. It's technically not very sturdy and can be destroyed by virtually anything that resembles a hammer. There is a way to minimize the damage or avoid it at all. Making it more secure by installing bigger metal boxes, hiding it in places that the burglars would never suspect, closed access rooms, technical rooms.
Features
The features of security systems vary from one system to another. What are the most important features you should look at? Here are some of the most important features that are necessary when picking a security system:
IR (infrared) Range – How far does the CCTV Camera see in low light / no light environment;
Line crossing detection – Draws a virtual line and anything that passes over it gets recorded immediately as footage;
Motion detection – Records footage only when the CCTV Camera detects movement. This is to avoid recording unnecessary footage that can stockpile on your HDD;
Built-in Micro SD/SDHC/SDXC slot for CCTV Cameras;
Alarm – It's to notify the owner when there was unusual footage recorded (a burglar got in);
Network protocols – DDNS, RTSP, PPPoE, UPNP, Ipv6
Image settings – Saturation, brightness, contrast, sharpness, adjustable white balance;
Security System Recommendations
I would personally recommend these systems on Amazon:
ZOSI 8CH 1080P Home Security Camera System Outdoor with 1TB Hard Drive
ANNKE 8 Channel 8 Camera Security System H.265+ DVR Recorder with 2TB HDD and 8X 5MP(2560TVL) Outdoor CCTV Bullet Cameras
ANNKE Home Security Camera System 8 Channel 1080P Lite Wired DVR and 8X 1080P HD Outdoor IP66 Weatherproof CCTV Cameras
HeimVision HM241 1080P Wireless Security Camera System, 8CH NVR 4Pcs Outdoor WiFi Surveillance Camera
Conclusion
If you want to find the best security on the market, all you have to do is research, research and then some more research. At least, if you are paying for something, it's worth making an effort. Right?