Windows 8 Release Preview | Hands on Review
Windows 8 Release preview was released to the public today. To the people living in caves, windows 8 is the new operating system being developed by microsoft, which is meant to be installed on touch enabled systems, especially tablet PCs. Windows 8 is aimed at the tablet market as you will see later why!
No start button
A vivid metro user interface as a welcome screen
Improved clarity and typography
Integrated PDF reader
Windows Titles are center aligned and the window corners are sharp
Aero interface is modified and it appears like a blend of older UI with the newer Aero interface.
A new informative and detailed task manager
Ribbon interface on windows explorer, just like office 2010.
Not to mention the new logon screen
Skydrive integration for cloud storage
Changes in Windows 8 release preview:
Colours are more solid and less glossy
You can personalise the colour scheme at the time of installation
The logon screen is changed yet again to a simple "Windows" with no animation
Visual changes and major bug fixes
Windows 8 release preview crashes much less! The major problem I faced with the Windows 8 Consumer preview was that the touchpad of the laptop would become non responsive and would require a hard tap for a click to be registered. This bug is fixed in windows 8 release preview.
Apart from that, another noticable change was the option to change the windows UI colour scheme at the time of installation. There are vivid colour you can choose from and set them as your windows UI colour scheme.
The other change I could notice was change in the colours. The colours, progress bar colours are now less shiny and have solid colour with little gradient. Microsoft seems to have moved away from the Aero interface and have blend the older windows 2000 and Windows 7 interface together to give us some new look. This can be seen by looking at the window corners which are sharp as they were in very earlier versions of windows, and then look at the colour, it is more like the Aero glass.
You can Download the Windows 8 Release Preview from here: http://windows.microsoft.com/en-US/windows-8/iso
Lets get into the Windows 8 Release Preview installation: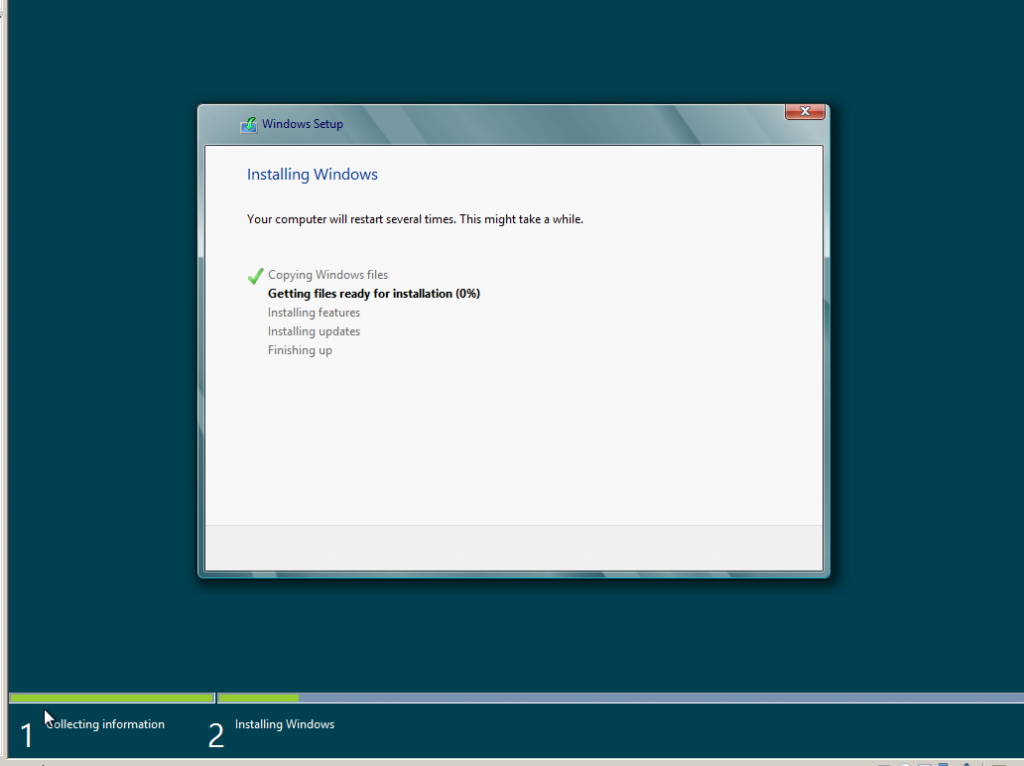 Thats all about Windows 8 Release preview. I will be testing Windows 8 Release preview on my home laptop and see how it performs under normal operations. My normal operations are 10 tabs of firefox, windows media player, sony vegas pro running/rendering, yahoo messenger, skype and teamviewer running at once. So, hopefully Windows 8 RELEASE PREVIEW will be able to cope with this. Another noticable improvement in Windows 8 Consumer preview was extremely fast startup and shutdown times, and also improved battery life.
Like and share this post if you find it useful.
Incoming search terms: