What are Image files?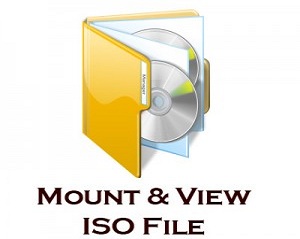 I made this post to help people that are in search / want to understand more about what image files are and what can you do with them. The post includes few questions and answers to the point, mainly about What are Image files.
Q: What is an Image file?
A: An image file is a compiled file CD-DVD type (eg. Windows xp burned on a CD or DVD). You can open it from your Hard Disk at any time. This Image file can be mounted into special programs like daemon tools, power iso, magic iso etc to view the files inside the image and afterwards burn it on a DVD- CD or begin to use it directly (in a mounted virtual DVD-ROM of course).
Q: Image files extensions?
A: I will enumerate only few of them (the most common used:
NRG (An image created using Nero Burning ROM)
iMG/CCD/SUB (An image created using CloneCD)
iSO (Generic image file)
MDF (An image created using MagicISO Maker)
BiN/CUE (Generic BiN image file)
Q:  How to open a image file?
A: The most simple solution is creating a virtual CD-DVD-rom by using the programs mentioned above: Daemon Tools, Power Iso, Magic Iso and many more. After you mount the specific files into your hard drive, you open the virtual DVD-CD-rom and view/use the files like you would normally use on a normal CD-DVD-rom, even make a bootable windows if you would like.
Example on how to mount/open the image file.
Step 1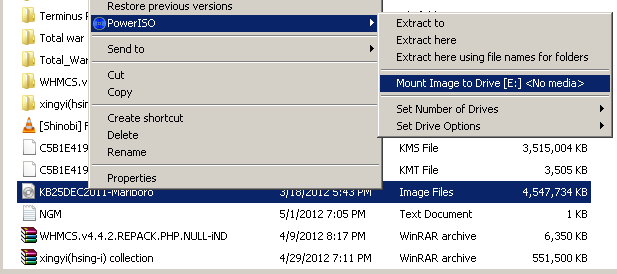 Step 2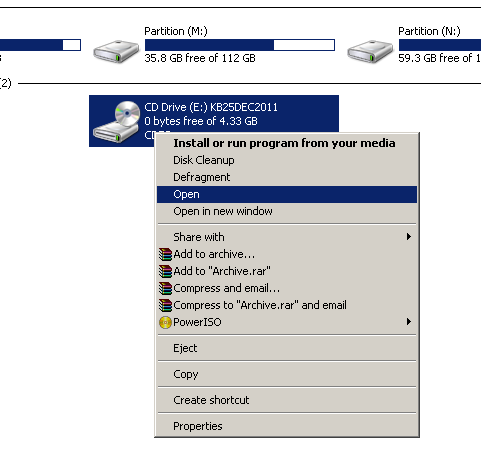 Step 3

Q: How to burn an image to DVD-CD-rom (not mount but burn)
A: I use most of the times Nero Burning Rom for my images, but you can try other burning image softwares, as they are many out there.
Q: Can you tell me the steps required to burn an Image file to DVD-CD through Nero Burning Rom?
A: Sure. Follow these steps:
1. Install Nero Burning ROM.
2. Open it, choose what is the storage type you gonna use to burn the image, or is a CD or a DVD.
3. Go to Copy and Backup » Burn Image to Disc.
4. Choose the image you want to burn.
5. Press ok, and it's done.
Q: How to make a bootable CD-DVD Windows XP or Windows 7 image file?
A: Follow these steps:
1. Install Nero Burning Rom
2. Create a New compilation
3. Choose DVD-Rom ISO or CD-Rom ISO
4. Open your file
5. Press Burn
Examples:
Step 1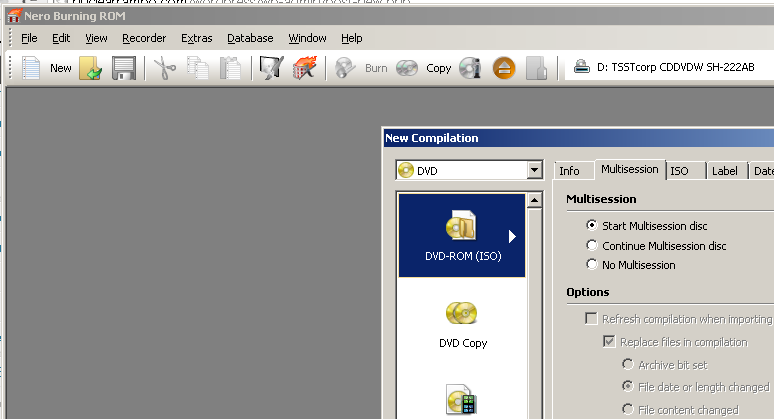 Step 2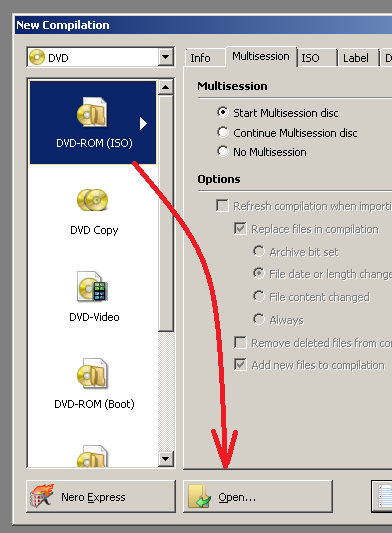 Step 3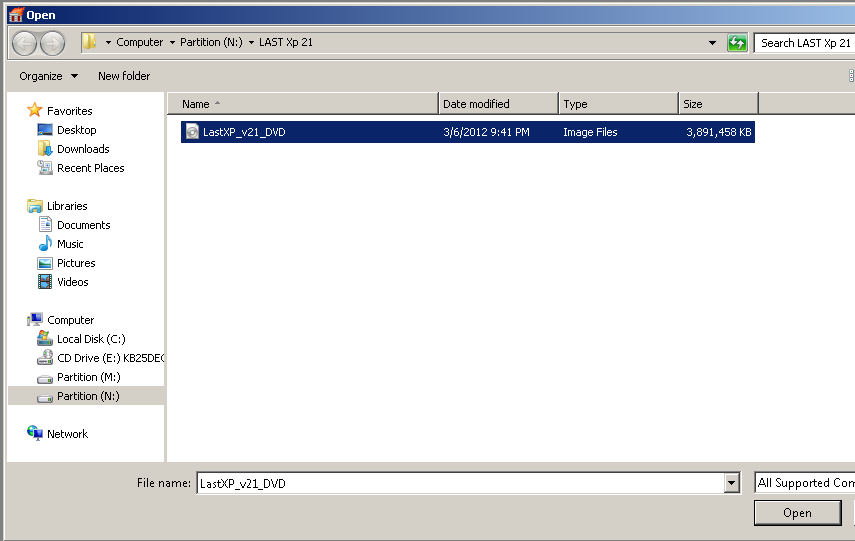 Step 4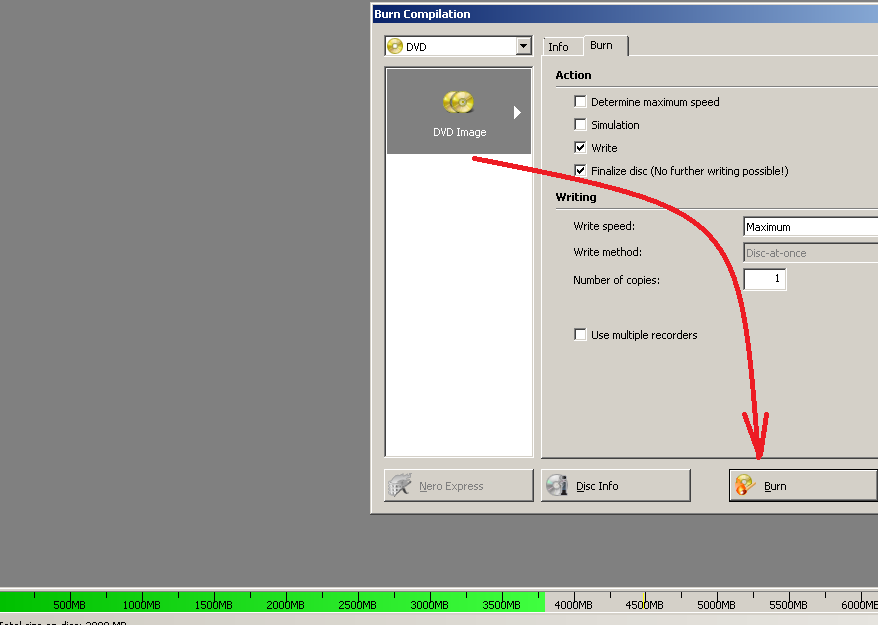 Personal opinion:
Image files are used by just anyone these days especially because it allows the user to create bootable Windows XP SP2, Windows SP 3, Windows Vista, Windows 7, Windows 8   DVD's or CD's, with just few steps shown earlier in my post.  But not only! You can even mount Image files and play games, watch movies, or select programs just like you would do on your normal Hard Disk. It's very useful in some situations and it doesn't require much knowledge. I hope you liked my post and have a nice time mounting Image files!