WiFi Gigabit Router Tenda AC10 1200Mbps 2.4/5G Review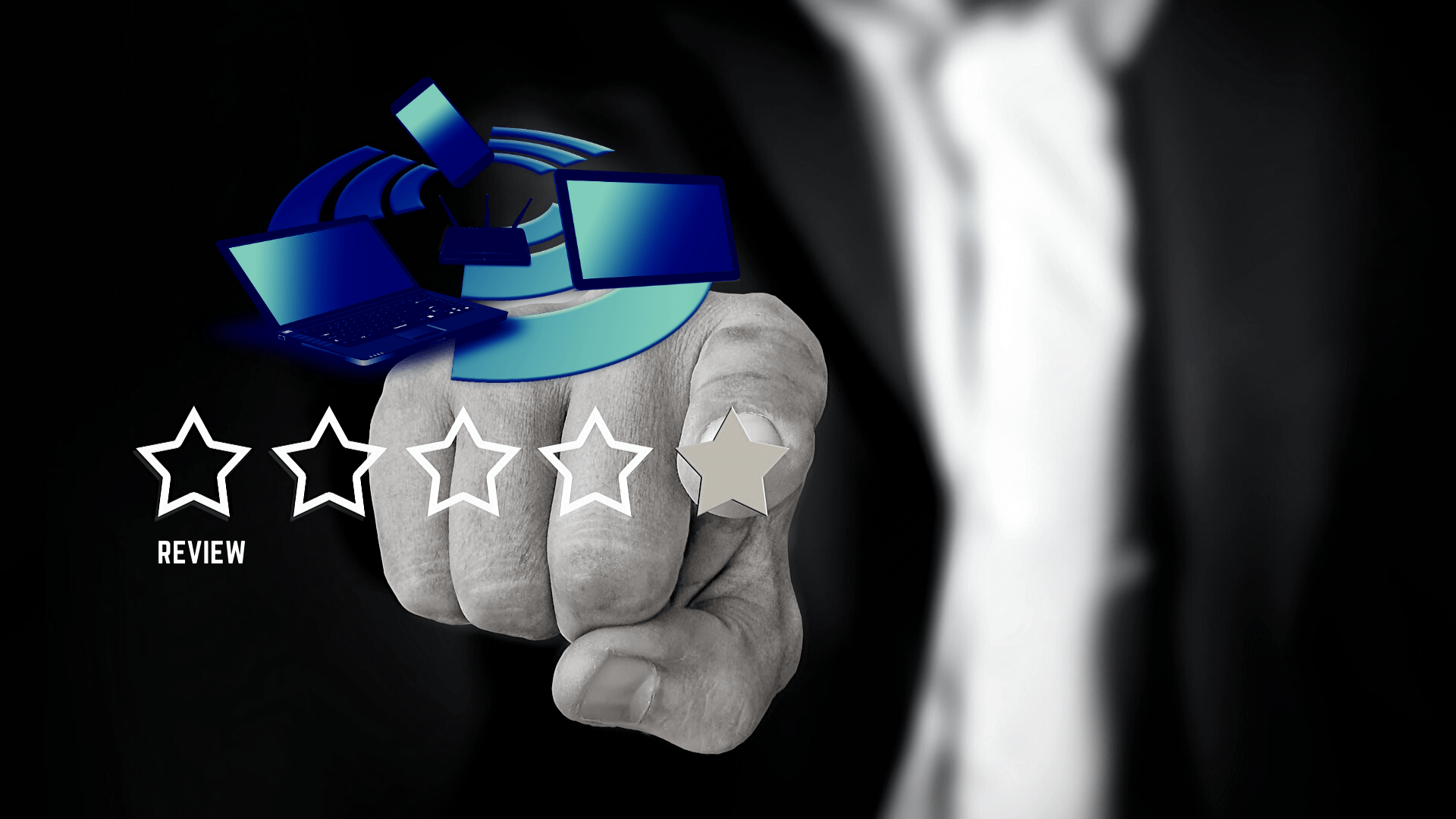 I love technology, who doesn't? I wish I had the chance to review every gadget on this planet. Today I am lucky to have the opportunity to review a great router I received from Banggood.com. This review article is thanks to them. The router I am going to discuss today is a WiFi Gigabit Router Tenda AC10. I have a short description of the product. Tenda Model is AC10, and it has Gigabit Ethernet port, three LAN ports and 2.4Ghz, 5Ghz WiFi capabilities. It has four 5dBi Antennas, and the signal covers around 300 square meters. The features are quite vast for this small router. We have things like Advanced WiFi settings, Parental Controls, Firewall, Remote Connection, Bandwidth Control, Network Settings, WiFi Schedule.
You can check the Tenda AC10 WiFi Gigabit Router and see the reviews also.
The package contains:
1x WiFi Gigabit Router Tenda AC10
1x Power adapter (more about it in the video at the end of the article)
1x Rj45 Patchcord
Important Features:
Four external 5dBi Omni Directional antennas for stronger network signal
Advanced MU-MIMO technology
Beamforming technology for signal enhancement
Unpacking process
The unpacking process was a simple one. I found package contents in a cardboard box, and it wasn't hard to take it out. I found the router itself, a power adapter and an Rj45 patch cord. I noticed the size is much better than my older router, and it suited my gear because I mostly have a mix of black and red coloured equipment.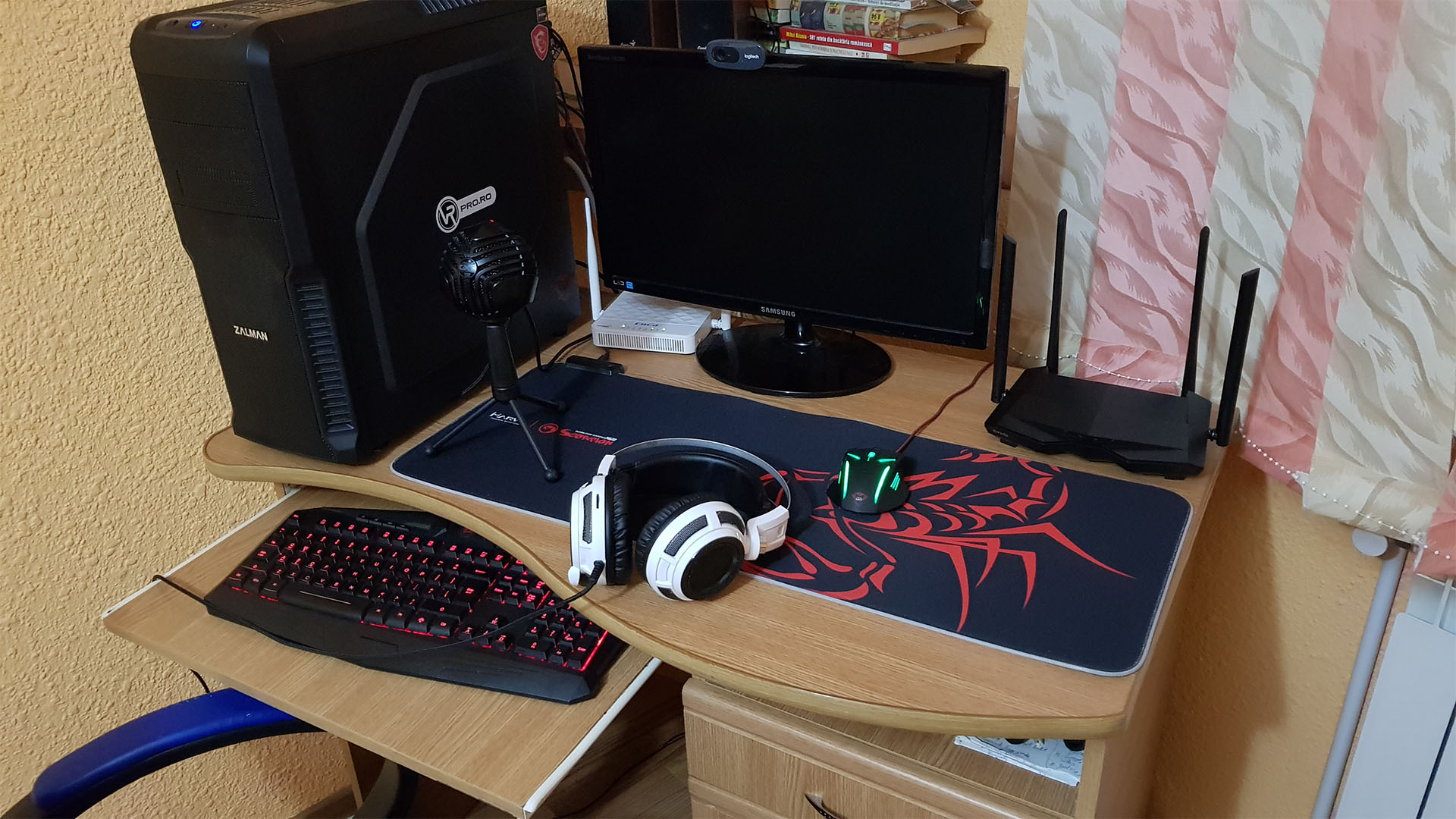 The shape gives the feel that it's a gaming router. I like that a lot because I am a casual gamer. The LEDs on the router have a blue colour, and it informs you about Wan, System, Lan and WiFi status.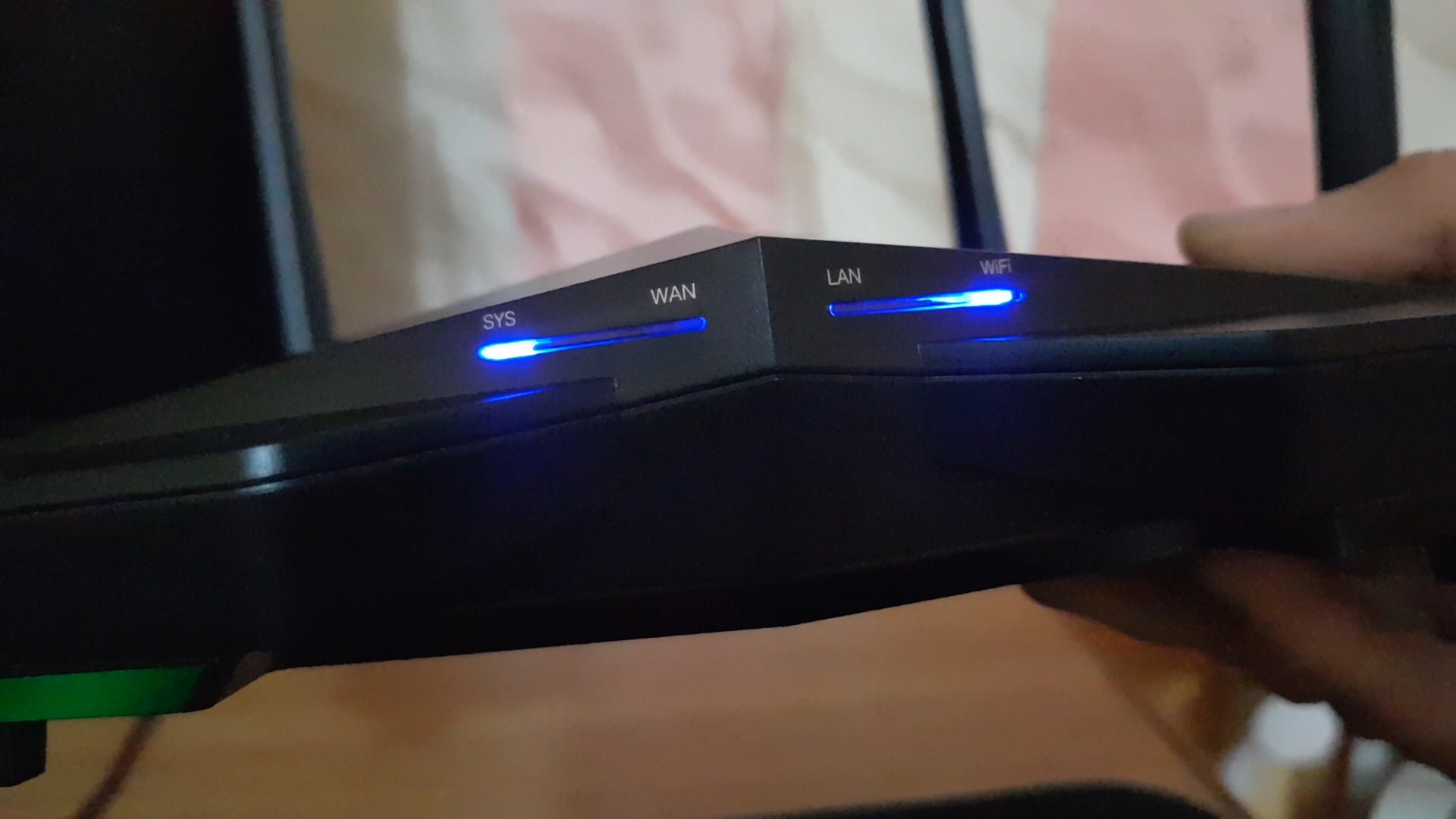 Interface settings and features
The interface of the router is complex and could be tricky at first for those that don't know how to set up a router. I can assure you; however, it becomes simple if you take it to step by step. To set up a router step by step, follow my advice:
Step 1
Power up the router with the power adapter and connect one end of the RJ45 cable to the PC and the other end in a LAN port of the router.
Step 2
Go to an internet browser and type http://192.168.0.1 (local gateway IP number) and press enter.
Step 3
Plug the network cable (ISP cable) to the router's WAN port and then go to the Internet Options on the interface.
Step 4
Based on what type of connection your ISP allows, there are three types usually, Static IP Address, Dynamic IP Address and PPPoE Connections. This is very important as you get the Internet right away.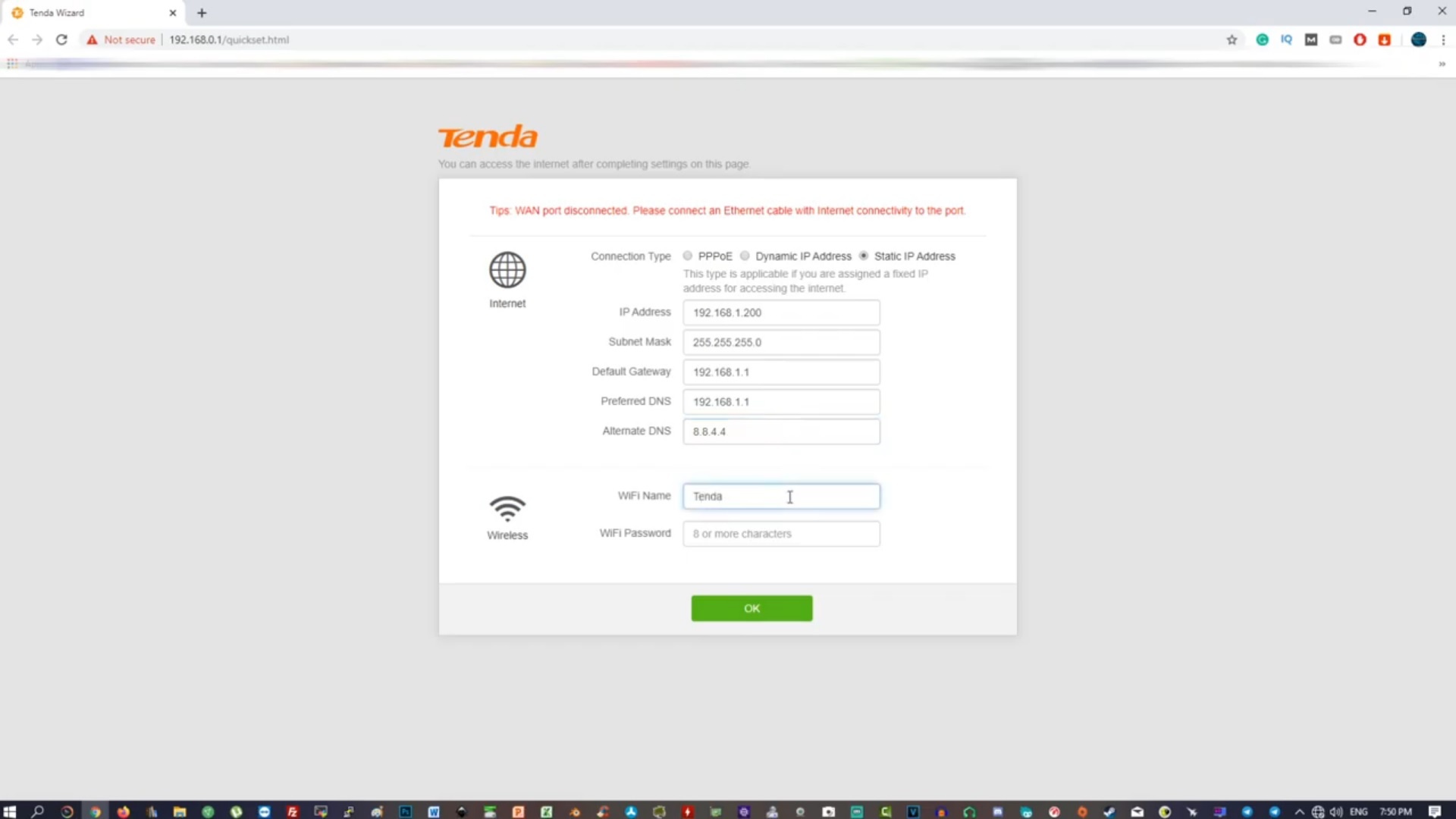 Step 5
Manage the rest of the settings such as WiFi, Bandwidth, LAN, Parental controls etc.
What I like about this router is that it has a dedicated app for Tenda routers, which can set up and edit settings anywhere you want. The interface might also seem complicated like I mentioned earlier, but I can guide you through some of the settings. I made a more detailed video that is at the end of the article.
Internet settings – This is where you set up your WAN connection settings as described earlier. Make sure you document yourself over LAN to LAN and LAN to WAN connections.
Wireless Settings – All the settings for WiFi are here. WiFi name, WiFi passwords, 2.5Ghz and 5Ghz options, Guest Network, Beamforming and WPS.
Bandwidth control – Allows you to limit the speed of a specific device to an amount specified.
Parental controls – Can restrict access during periods specified, so children don't have access. Also can restrict websites manually.
Sleeping mode – Can turn the LEDs off or on, WiFi schedule.
Advanced – This tab allows you to complete control over MAC Addresses by using the advanced filter, an IP – MAC binding as well, a port forwarding feature, DDNS, DMZ host, UPnP and Firewall.
Pros and Cons
Pros
-Nice design and size
-Four antennas help a lot, so the signal coverage is great
-High data transfer speed
-Can port forward (useful for surveillance systems)
-Lots of settings to play within the browser interface including dedicated mobile app
Cons
-The power supply requires an adaptor or change with another one if you live in Europe
-It could be quite tricky to set up if you don't know how to set up routers