The Real Cost of Buying Cheap Security Cameras Systems for Home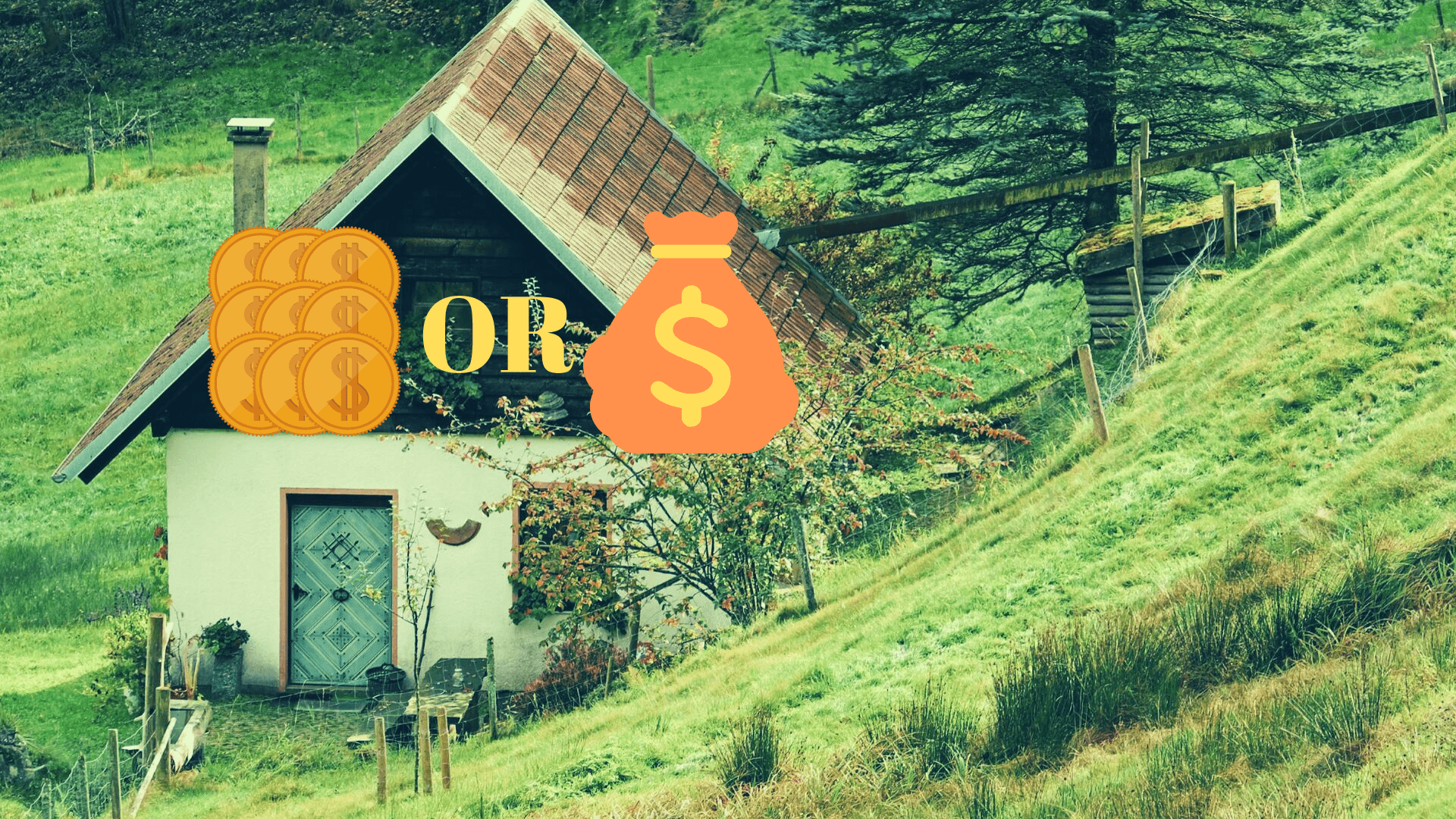 Black friday update: We have a coupon code for purchasing a Wifi security camera. Please use BGSP59 to purchase the WiFi camera before 30 November 2019.
Cheap security cameras systems for home? Majority of people think that buying a cheap security system from the Mall or Walmart would replace the fantastic features that a higher-priced, good quality security system could provide.
Quality is essential to spot thieves efficiently. A security system with low quality, by default, brings fewer chances to the table, as far as protecting your home thing goes.
If you are planning to buy a system that will last, buy a more expensive one but one that is good quality, trust me on this one!
It's better not to buy anything at all if you are going through all of this home protecting stuff half-heartedly. Do you want to know why expensive security cameras systems for home are better than the cheap ones? Read on!
Security system recommendation
I will tell you how to choose better security cameras systems for home installation. What I installed up until now and recommend to my clients are these following brands – Hikvision and Dahua.
These two managed to keep up with technology innovations. They are also the top leading in the world.
Official website for Hikvision.com
Official website for Dahua.com
I like these two for giving out security systems variations. Do you need a 32 Channel NVR (network video recorder) with PoE (power over ethernet) capabilities? No problem!
Only require 4 Channel DVR (digital video recorder) and add 1 extra IP camera?
Or maybe you are building that special door gate and need video intercom station that allows guests to call you?
Product inventory that Hikvision and Dahua offer are filled with goodies.
Check out these Hikvision security systems that I found at a reasonable, affordable price on Amazon while keeping the high-quality standards:
Hikvision 8CH Turbo HD Analog CCTV System with 8CH DVR + 2TB HDD and 2MP IR Outdoor Bullet Camera x8
—
Hikvision 16CH Turbo HD Analog CCTV System with 16CH DVR + 4TB HDD and 2MP IR Outdoor/Indoor Mini-Dome Camera x8

Check out on Amazon

—
Hikvision 16CH Turbo HD Analog CCTV System with 16CH DVR + 4TB HDD and 2MP IR Outdoor/Indoor Mini-Bullet Camera x8
The cheap system can stop working anytime
I noticed an increase in security system issues over time, such as:
Circuit board getting fried;
Network adapter stops working;
HDMI / VGA stops showing the proper signal coming from the system;
HDD gets wrecked;
The firmware update is stuck at 20% and never work again;
Some of these issues can be fixed, but most can't.
Hence, if a security system needs repairs, only the manufacturer company could fix or, if you got a warranty, the local supplier that you bought the item from could issue a replacement.
However, bear in mind, I am not saying by any means that the more expensive ones can't develop these issues over time.
Components within the newer technology security systems are far more durable than the cheap parts in a cheap security system.
Low price, cheap quality
A most noticeable aspect of a security system is the resolution.
I recommend to everyone to make sure the security system supports higher resolution cameras.
I've seen security systems with 480p, 720p, 1080p, 4MP, 5MP, heck, even 8MP.
A considerable problem with resolution is when the system itself doesn't provide the quality promised. What am I talking about?
Fake resolution security systems are the norm nowadays. Some write that it's 720p while the real stuff is less than 480p.
When you are making such a necessary purchase, please, test it at the site.
Ask the seller you want to test the security system to see if the quality suits your needs. You don't want to regret it later on for not checking the security system beforehand.
Also, beware of IR (infra-red; allows the CCTV camera to see during night-time) specifications.
A 20m IR might feel like it's less during recording mode.
So far, Hikvision is the company that doesn't lie about the specifications that they write in the product manuals/ boxes.
Limited Features
From the many systems, I tested, almost all had motion detection, internet options, you know, the basic stuff.
Important to realise is that quality security systems have a bunch of new stuff over the cheap quality systems to play with.
When I say "security systems" I do mean the DVR's / NVR's and the CCTV cameras that are installed as well.
Some of the features for DVR's / NVR's and CCTV Cameras include:
Smart PoE capabilities;
Microphone support;
TCP/IP, UDP, ICMP, HTTP, HTTPS, FTP, DHCP, DNS, DDNS, RTP, RTSP, RTCP, PPPoE, NTP, UPnP, SMTP, SNMP, IGMP, 802.1X, QoS, IPv6, Bonjour protocols;
Line crossing detection;
Intrusion detection;
Region entrance;
Region exiting;
Unattended baggage;
Object removal;
Cross a pre-defined virtual line;
Built-in Micro SD/SDHC/SDXC slot, up to 128 GB (for cameras);
IP67;
Face detection recognition;
User Authentication;
Watermark;
IP address filtering;
Object Counting (Entrance and Exit object number is accounted for and showed on screen in real-time);
AND MUCH MORE!
Accessories and tools are still required
Don't be fooled by the fact that you are buying a cheap security system from the local shop.
Even cheap security systems need cables for CCTV cameras, an HDD that you need to buy separately.
Connectors, network RJ45 cable, a power supply for cameras and the list goes on.
Inevitably, that $200 security system turns into $500, and you might regret giving up that quality.
Since, black friday is around, we have a few set of coupons for tools that you can try out.
Cable stripping tool: BGCBST28 5% off
Easier to hack
Cheap security systems are usually easier targets for hackers.
Since they don t have many internet features that the more expensive ones have to prevent such an attack, they fall prey to hackers, putting in jeopardy important information, taking complete control of your security system.
Also, one important thing to realise is that you might find your cameras on the Darknet somewhere, for the public to see
You don't want the whole world to see you naked in the backyard pool now, do you?
The better quality security systems offer amazing internet features, even providing with three layers of security.
Patterns
Secret questions
Passwords
Bonus advice
If you want to do something to be professional, find the closest security system installer company local region.
They provide maintenance, compulsory papers for the police ( in case of a robbery, police requires official documents that installers provide), professional skills for installing.
However, if you truly want to install the system yourself, you can access my other articles and read how to DYI with all the information I gave.
How to install surveillance cameras and view them online
DIY Learn How to Install Home Security Cameras (with charts)
Security Cameras – How to Install Using Simple Rack Server Setup
Several Long Distance CCTV Camera Installation Tips