When Are Security Cameras An Invasion Of Privacy?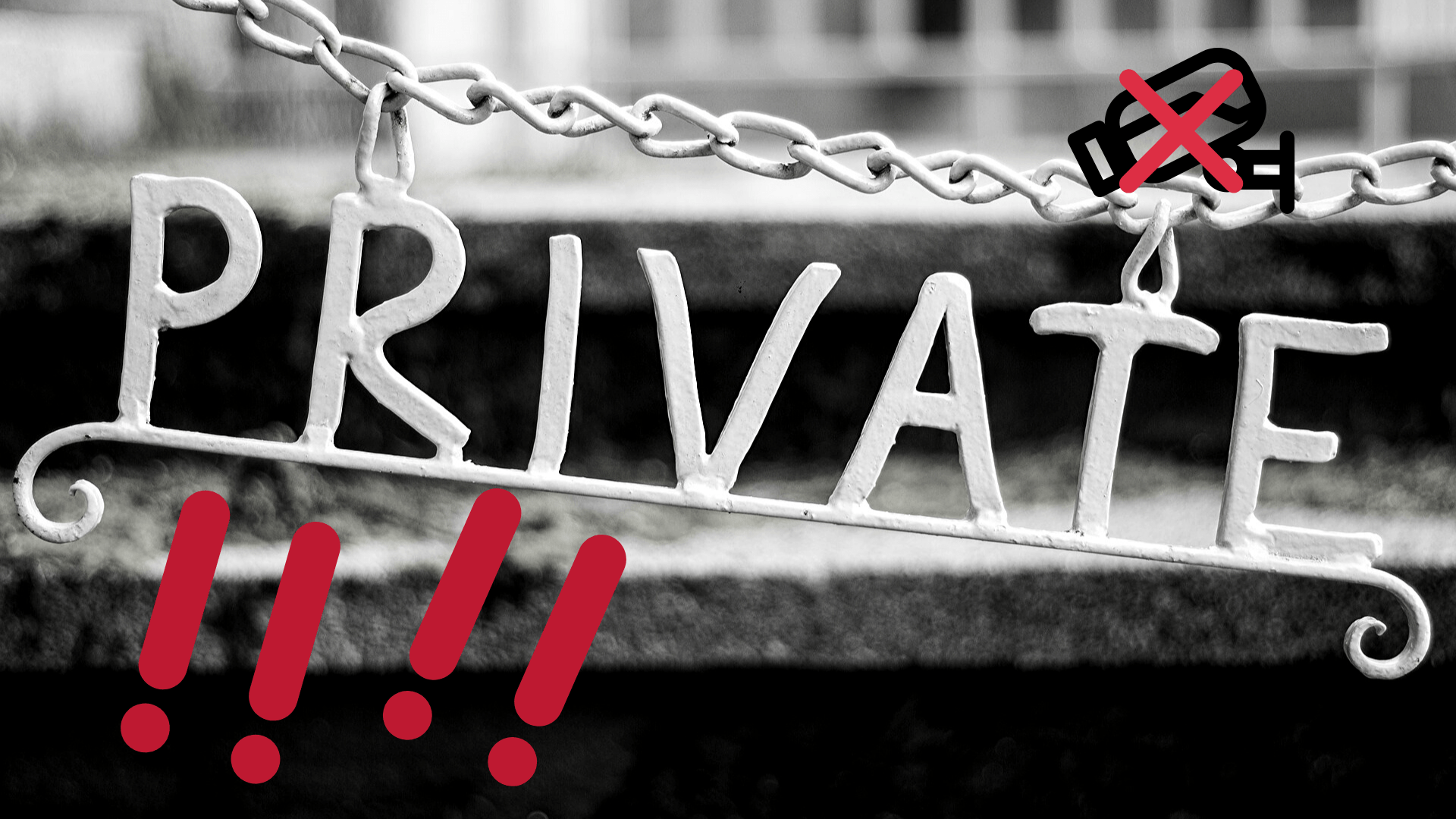 The world is becoming more aware of the dangers such as someone barging in to steal or worse, harm one's family. Drastic measures are taken to prevent such acts and they but not limited to just security cameras. Sometimes though, people take this too far and do specific actions that break the law. One of these laws is related to "invasion of privacy."
So the real question of this article is when are security cameras an invasion of privacy and when they aren't? When is it legal and when it is not?!
There are three cases which I want to point out regarding privacy:
Parents installing security cameras in their child's room or bathroom;
Footage that can also show a neighbour's house;
Installing security cameras around public areas;
Security cameras at the workplace.
Don't know already how to install security cameras? Check these articles out:
Parents installing security cameras in their child's room or bathroom
It's normal to want to install security cameras so you can protect your child from anything wrong. I agree with this, as well. But when it's legal and when it's not to install security cameras in their private rooms?
It's legal to install security cameras in a child's room if:
The child is below the age 18 (might not apply for Americans – At what age are you an adult in America?). Very important to note is children below that age, are dependent on their parents for anything.
Parents install baby monitor cameras for children under 18. This method ensures the protection of your children in case of having a babysitter to take care of them. Some babysitters are crazy!
Children with disabilities, physical or mental, is recommended that you install a security camera to check regularly that the child is safe.
It's illegal to install security cameras in:
Bathrooms;
Changing rooms;
Toilets;
If your child is +18 unless they consent.
So basically, installing security cameras in a bathroom, even though the child is not 18 is not only illegal but immoral too. Not going to count the cases in which, parents are perverts spying on their child in the bathroom. Look up the internet if you don't believe me!
It's illegal to install security cameras in rooms when the child is a young adult (+18). Those that are +18 could report their parents to the police if they feel unsure of their parents' actions.
Invasion of privacy regarding neighbours
Since ancient times, humans liked to be in a community, but also create their own homes in which they feel safe, and you know, feel like the house is theirs. Nowadays, we have technology that could pose issues with safety. We are talking about security cameras and neighbours. There is a benefit of a neighbour pointing a security camera to your property. If you are on good terms with that neighbour, he can even kindly offer footage in case a thief barged in last night in your house.
However, neighbours can also think you are spying on them, especially if you have a Speed Dome security camera installed. These cameras are so powerful that perverts can misuse it.
Some neighbours are envious that you had enough money to buy a security system, and they don't. This envy will prove difficult for communication in the future, so make sure it doesn't bother them.
Majority of security cameras have functions that remove privacy issues with neighbours and public areas. Features that allow you to draw a black rectangle on the exact places you want to hide. The black rectangles appear as footage on the HDD!
It is, however, wise to talk to a neighbour beforehand and see what they think about the security solution you found. You might even get surprised by how positive their answer might be. Don't be disappointed if they don't agree, though. You are interested in protecting your family, house, property, not your neighbour's. So even if they don't agree, it's their loss.
On the same note, if you are the neighbour of someone that installed security cameras, kindly talk to them explaining that their security cameras invade your privacy, ask them if they can shift the angle of the security camera etc. For really paranoid people, planting trees on your property can help a lot.
Security cameras in public areas
Public spaces are as following:
Any street that is accessed by multiple people;
Parks
Other open areas that are public
It's strictly correlated to an invasion of privacy for neighbours. It is forbidden/illegal to install security cameras in public spaces without getting a permit from the police or manor house. If you get caught doing this, it's either you get fined or jail time.
I tell you from experience; my company needed to get approved from competent authorities to install security cameras in certain zones.
Installing security cameras at the workplace
Owning a business is not easy. There were a lot of cases where employees did anything else but work. Stealing valuable goods is easier for employees than it is for outside thieves.
Taking this into consideration, business owners decide to install security cameras in their buildings, offices etc. For example, in my country, there is a new law that forces business owners to install security cameras and alarm systems to prevent theft. A business owner must protect his business.
How does this affect the privacy of employees? As long as you are doing your job, it should be fine. I, for example, was supervised 24/7 when I was in the office. Not only I did not mind, but I was happy that I knew my boss was looking through the footage, only to find that I was working hard.
However, if you battle with anxiety, being paranoid with security cameras watching you non stop might make you more stressed if nothing else. Talk to your boss, and maybe he can understand that he needs to change something.
Workaround the law
If you genuinely suspect one of your neighbours does something like come at night and steal something from your property. He's aware of your security cameras, try installing spy security cameras instead. Just make sure that the cops won't know that was a spy security camera when you send footage to the police department, or else you might get in trouble as well.